At Landwey, we believe that making the best real estate investment is an important decision and we are committed to ensuring your investment experience with us is worry free. Our new Investor's Guide provides detailed information about the process of investing with Landwey and the different services we offer.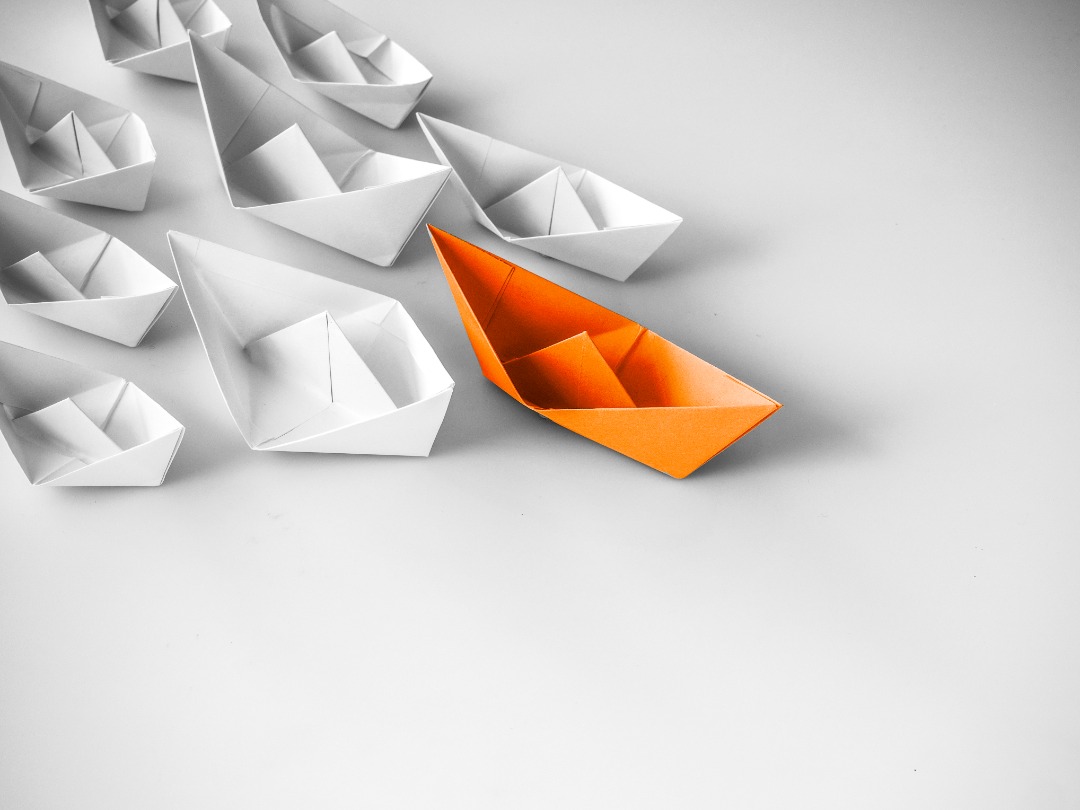 Finding your new Property
Choosing a property is one of the most important part of the of the whole investment process. Your property is ultimately your security for the future and it is crucial you make the wisest choice. At Landwey, we are committed to providing properties that are secure and valuable.
Quality and providing value are at the core of our practice, from the location to the design and build. All our properties are in the choicest areas. With a wonderful mix of land and apartment options, you can find the best property for you. All Landwey Homes are built to the highest standards with quality materials and contain facilities that enable a comfortable lifestyle. Finding your dream home is easier by contacting our sales centre to book an inspection or visiting our virtual sales centre at virtual.landweyinvestment.com
It is a common misconception that investing in real-estate is a stressful and time-consuming process. Although, it is understandable to believe that some stress is unavoidable, at Landwey, we put our all into making sure this is minimised. Our Sales Team can put you in touch with our community of Realtors to assist you throughout the process and our Sales Consultants will always be available to assist you.
Our Realtors and Sales Consultants assist in ensuring that the process is as straightforward as possible. When you have made a choice after a site inspection, they could also assist in sorting contracts, providing regular updates and also make recommendations where needed. Before contracts are exchanged, it is advisable to ensure the offer is secured and you understand the relevant details of your contract.
From Exchange to Completion
After exchanging contracts, in addition to our standard fixtures, you can add personal touches depending on the construction stage of your property. Before your completion date, you also get an exclusive preview of your home. This is a perfect oppurtunity to show you how all the appliances and fittings work as well as ensure that all the final touches are complete. On the day of completion, once all payments have been made, all the necessary documents would be handed over and you will become a proud real estate investor.