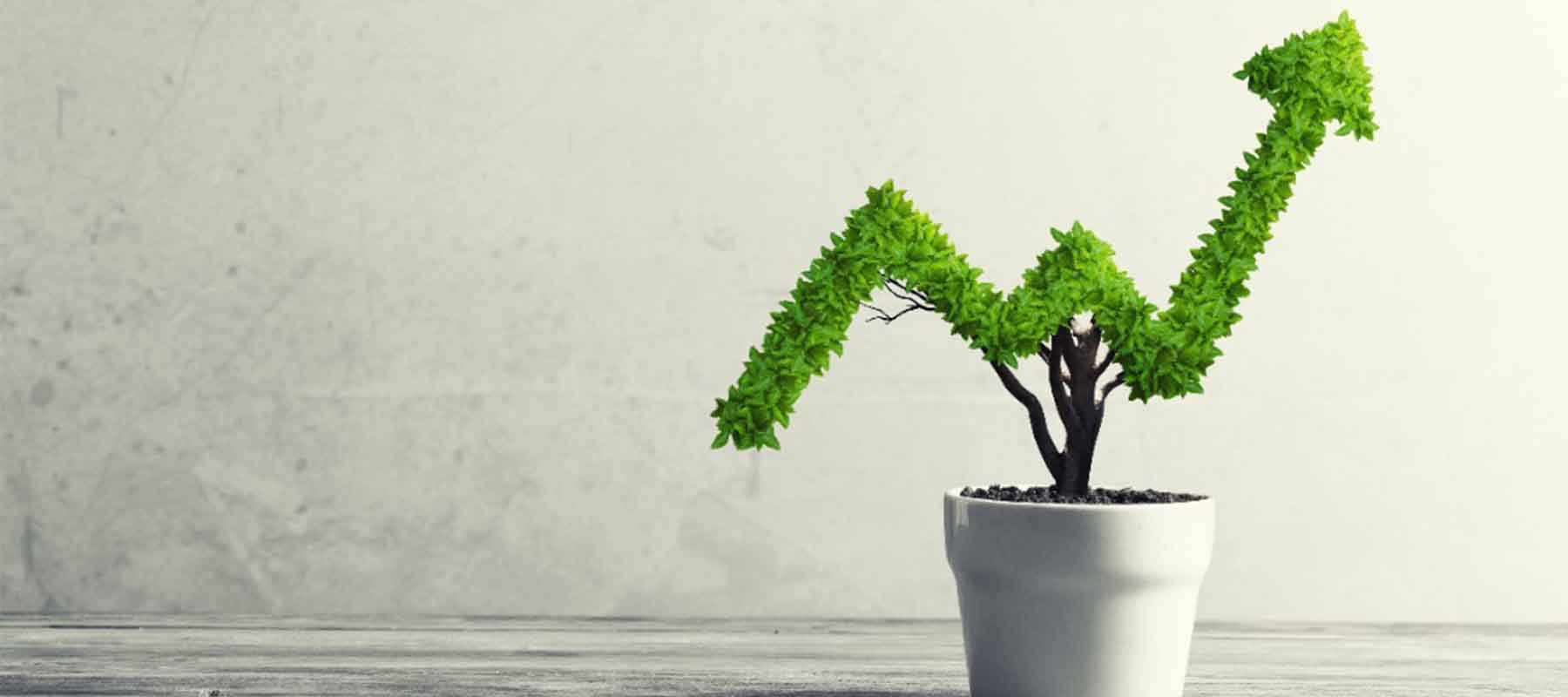 Since our inception in 2017, we have passionately worked to disrupt and improve the status quo by creating technological solutions that provide seamless access to real estate in addition to leverage for real estate investors.
We have built a wide community of realtors which gives us a wider reach and provides relentless support to our target clientele. In construction, we have resolved to build with best practice and distinction. As such, we have developed over 400 units of exquisitely designed apartments and homes. We offer a bouquet of land and homes strategically positioned to deliver seamless infrastructure and enviable living to all its residents.
Our properties are designed with innovative concepts to maximize aesthetics and functionality. Our estates boast of adequate drainage systems, energy-efficient solar-powered street lights, constant electricity, and water supply, sophisticated security systems, and exquisite welcome lounges. At Landwey, we do our best to make certain that your property is an investment that will reap rewards for a lifetime. Our team of young, driven, talented, and committed humans are committed to delivering excellence in our operations and projects.