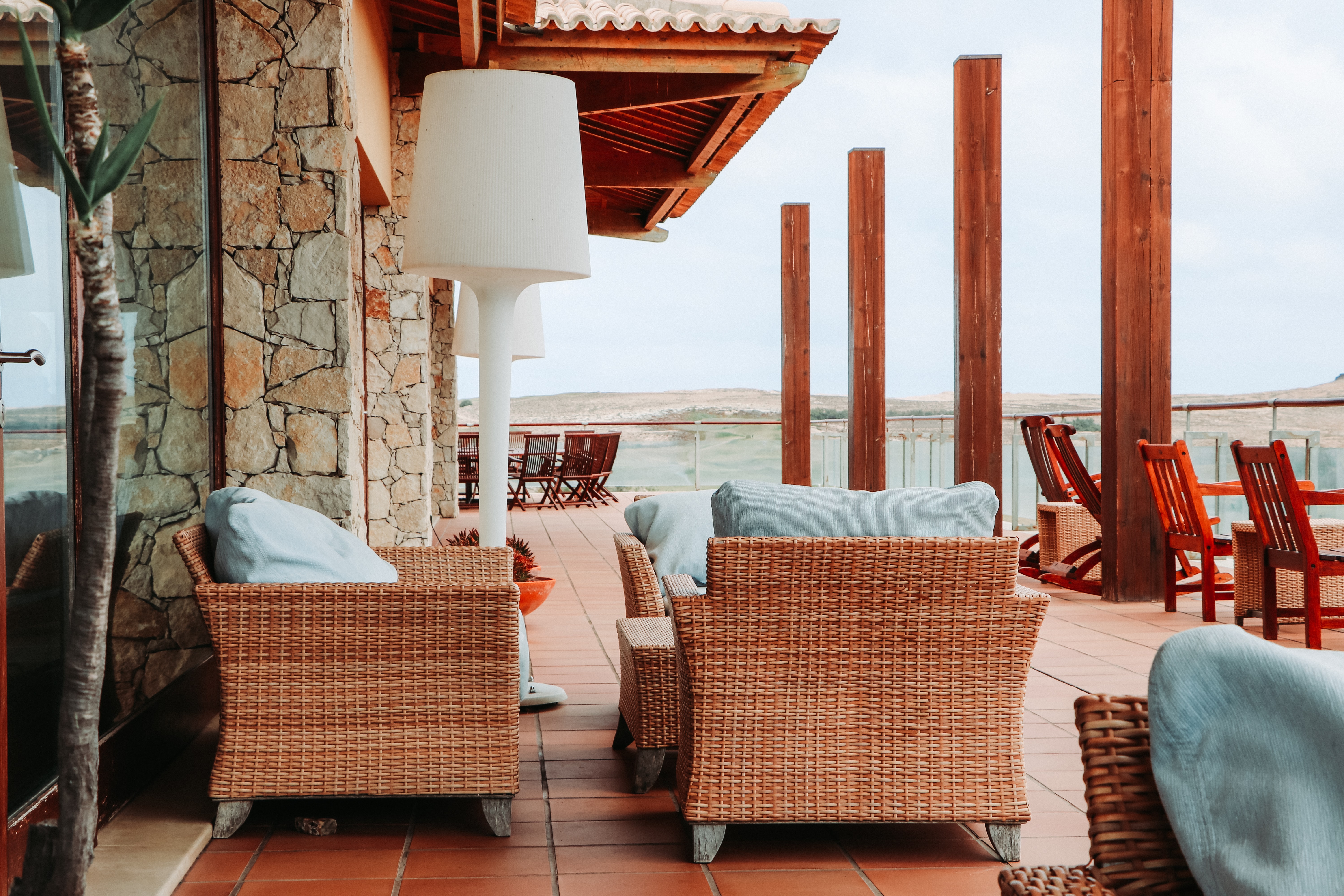 Going forward, property experts are considering whether there will be changes in consumer behavior as a result of the pandemic.
The widespread implementation of working from home has made home even more important to lots of people, and there are questions as to whether there will be any longer-term changes.
Coronavirus lockdowns in many parts of the world is reducing the incentive to live in the busy, big parts of cities, say like the popular, populous parts of the island and mainland here in Lagos. Many of the attractions of living in certain parts of these expensive areas — access to culture and entertainment — remain closed. And so this is a fine time to begin to look and key into investments into other areas not fully into big demand and that are still relatively affordable to invest in, like the Ibeju Lekki axis, stepping away from the Lekki-axis.
Also, those who are able to work from home are likely to do so for many more months. This makes it harder to justify the higher rents demanded in expensive, core urban centre locations.
In this climate, would you be open to living in and owning your own home within the Ibeju Lekki axis, Ogombo road precisely, off Abraham Adesanya Roundabout? Actually you should. A phenomenal, safe, real estate investment awaits you, with verified titles and impressive ROI
Click here to begin:
virtual.landweyinvestment.com
Or call/WhatsApp: +234 818 746 6666