When you read an address, sometimes it reads as 'street' other times, it reads as 'estate'. Houses on streets often times, would not have an association or share communal facilities. However, an estate would, most times, have an association, a recreational park, a gym facility, security, religious buildings, a grocery store among other features.…
Read More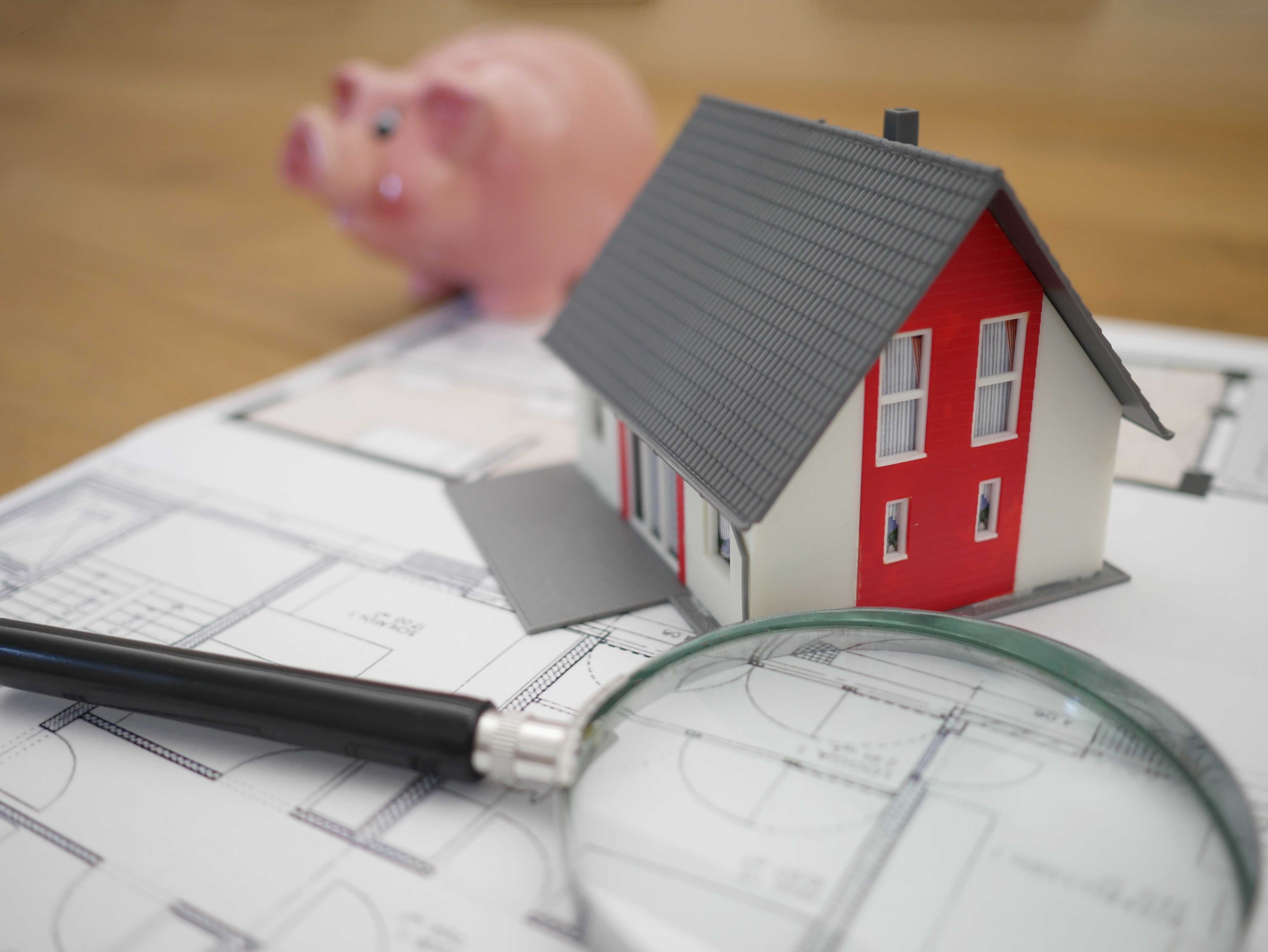 What is in your bag of life?
I had a teacher who would ask the same question at the end of his class "What is in your bag of life?" It was a rhetorical question that we were expected to ponder on and determine the morals we had imbibed throughout our lives. However, this article is not a query on…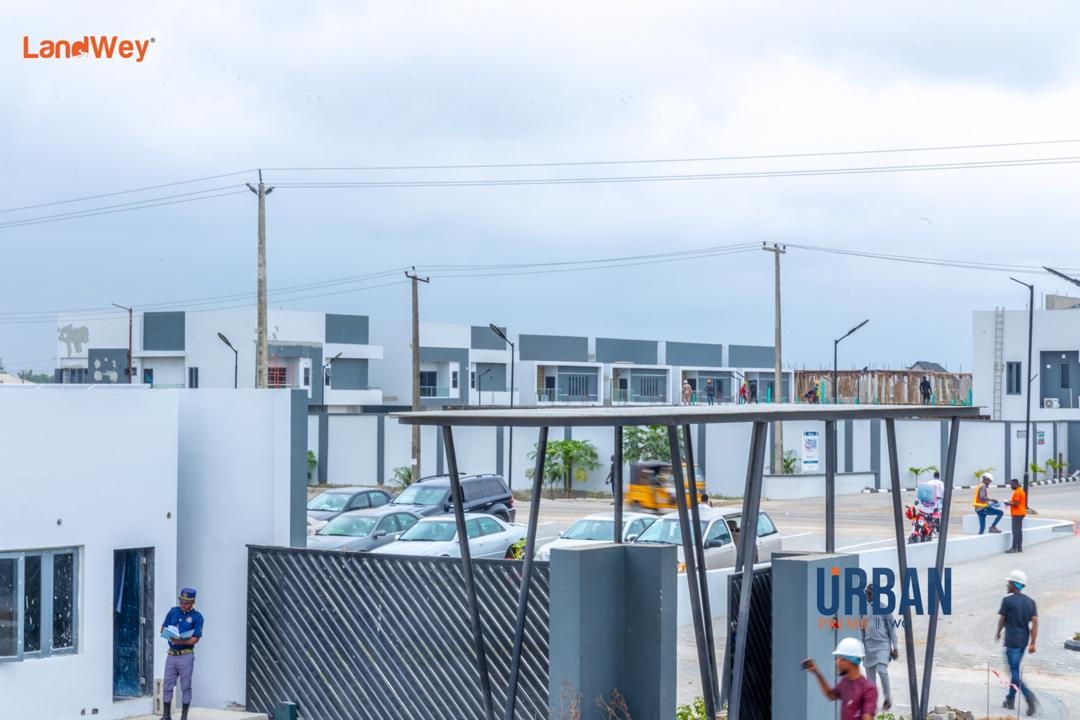 FULLY SERVICED ESTATES: THE MODERN DAY LIVING
When you read an address, sometimes it reads as 'street' other times, it reads as 'estate'. Houses on streets often times, would not have an association or share communal facilities. However, an estate would, most times, have an association, a recreational park, a gym facility, security, religious buildings, a grocery store among other features.…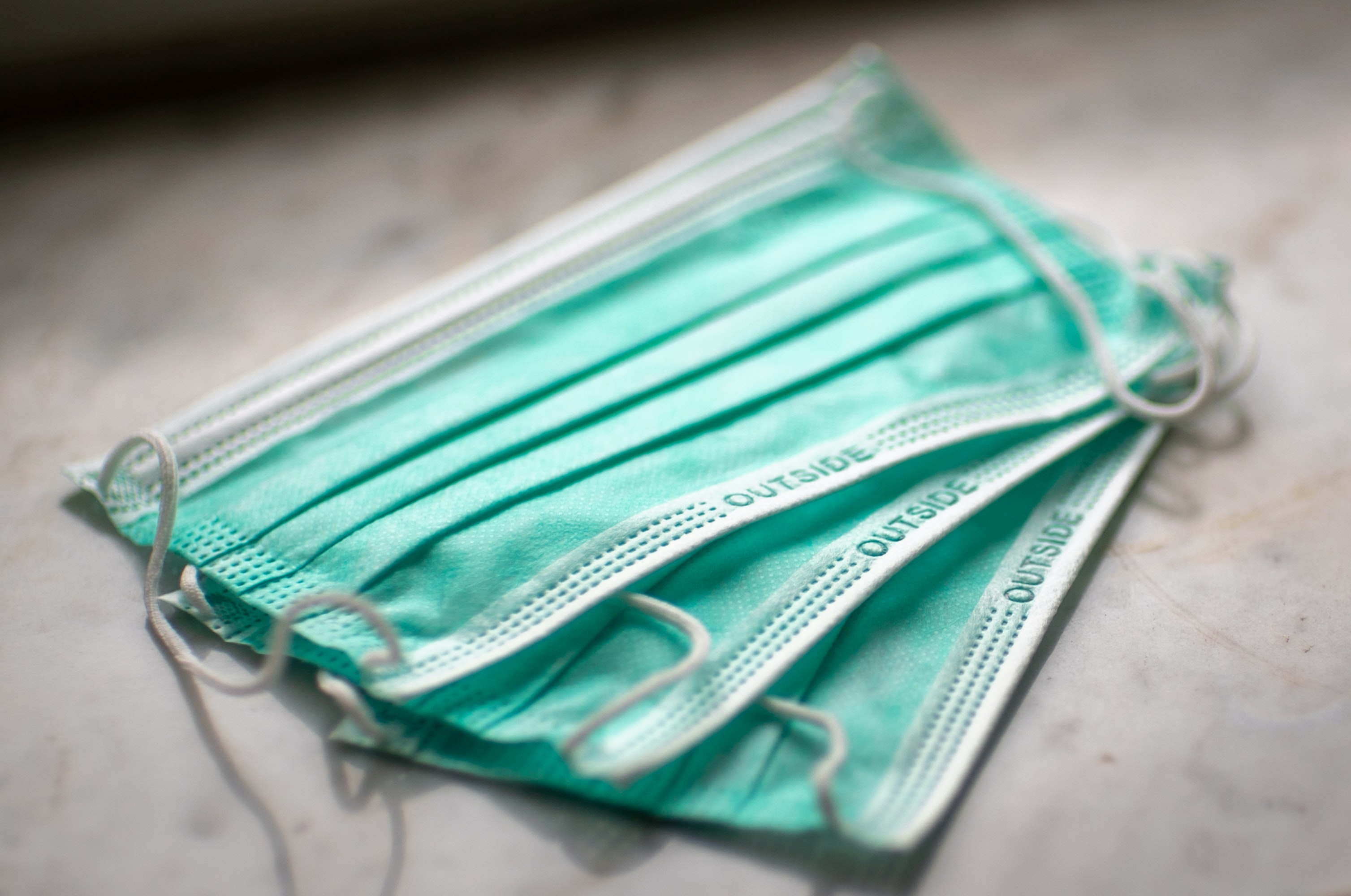 Much Ado About Safety
In recent times, our interests in health safety practices have increased. Public spaces verify your temperature before admission, people walk the streets wearing nose masks and avoiding contact with other people. Schools are on lockdown and people pay more attention while washing their hands. The Covid-19 pandemic has necessitated an increased awareness of disease…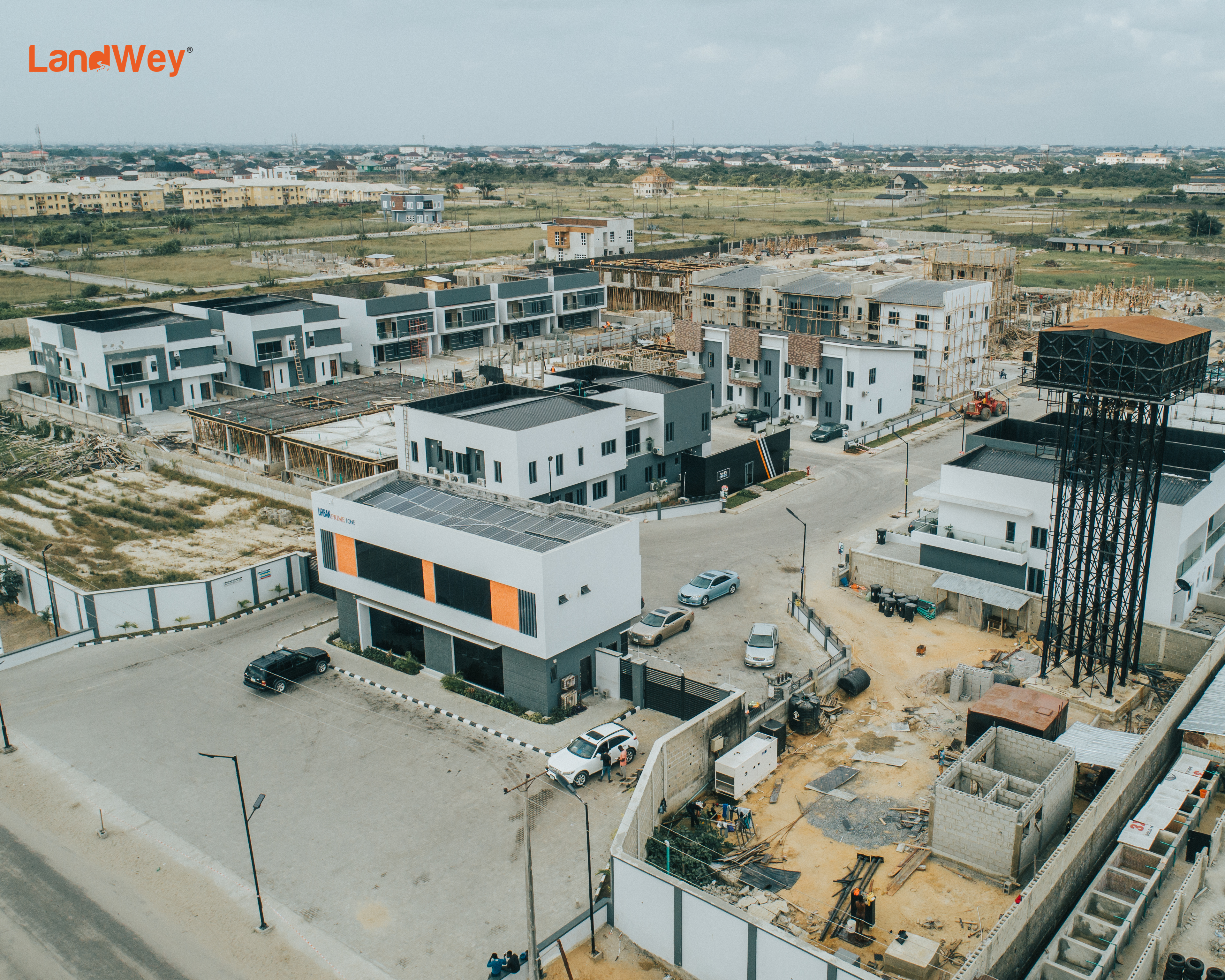 HOME HACKS : GENERATOR PLACEMENTS
HOME HACKS : GENERATOR PLACEMENTS In Nigeria, if you are not living in a fully serviced estate, you have at least one alternative source of electricity. In most cases, a generator, either petrol powered or diesel powered. Home Hacks: Generator placements Once there is a power outage, to avoid missing out on that important football…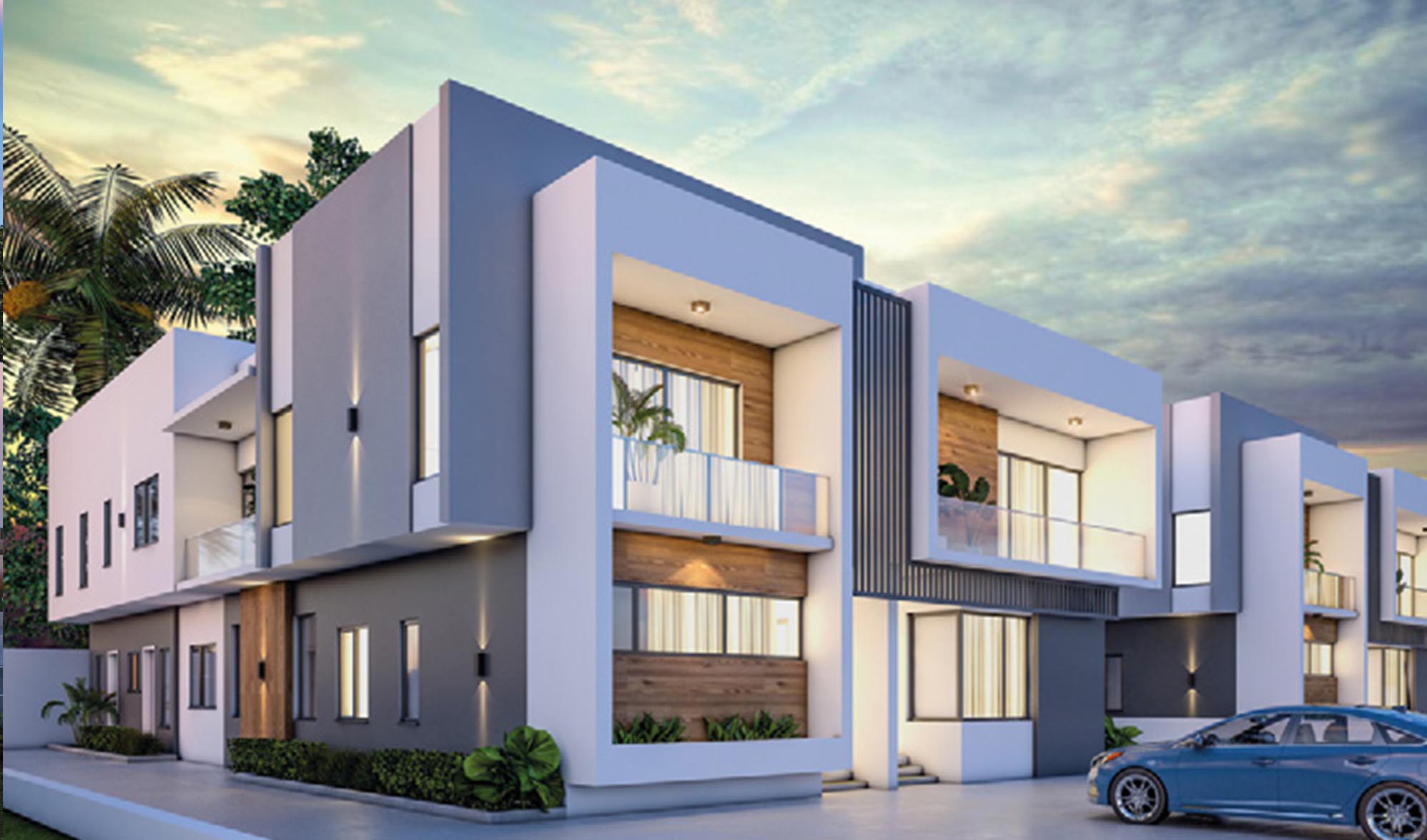 As offices empty out, home investment looks on with green eyes
The future for office commercial space looks increasingly uncertain, as more and more people work from home and some employers consider making it a permanent arrangement — even after the pandemic. Transactions for office leases or sales are already significantly lower this year compared to a similar period in 2019, according to data from real…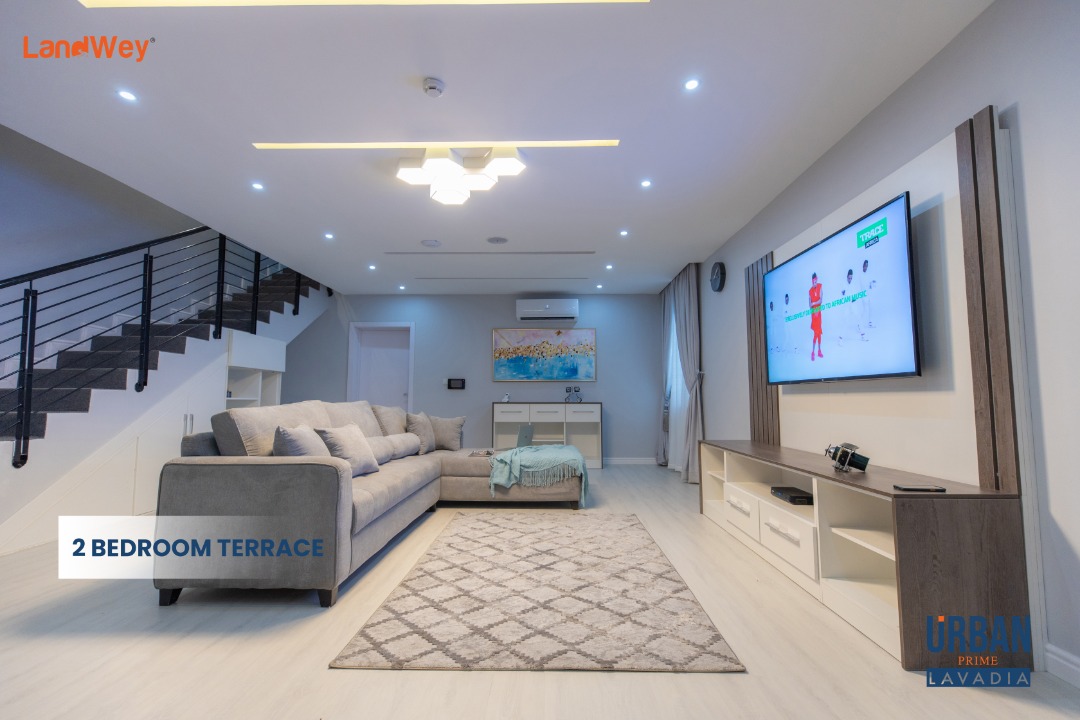 The new face of Urban Prime 1
It's truly amazing to say that even while we're just in the beginning stages of the ease of the lockdown in Lagos state, a certain real estate development has early showed no signs of slowing down in terms of infrastructure setup and building construction. Urban Prime 1, a development launched into the real estate…
A mental note to real estate players
It is true that world as we know it has changed, and for the most part, we are not absolutely certain of a full return to its previous state. Our lives are on pause or in slow motion in some way, and not much is known for sure except that we must wash our hands,…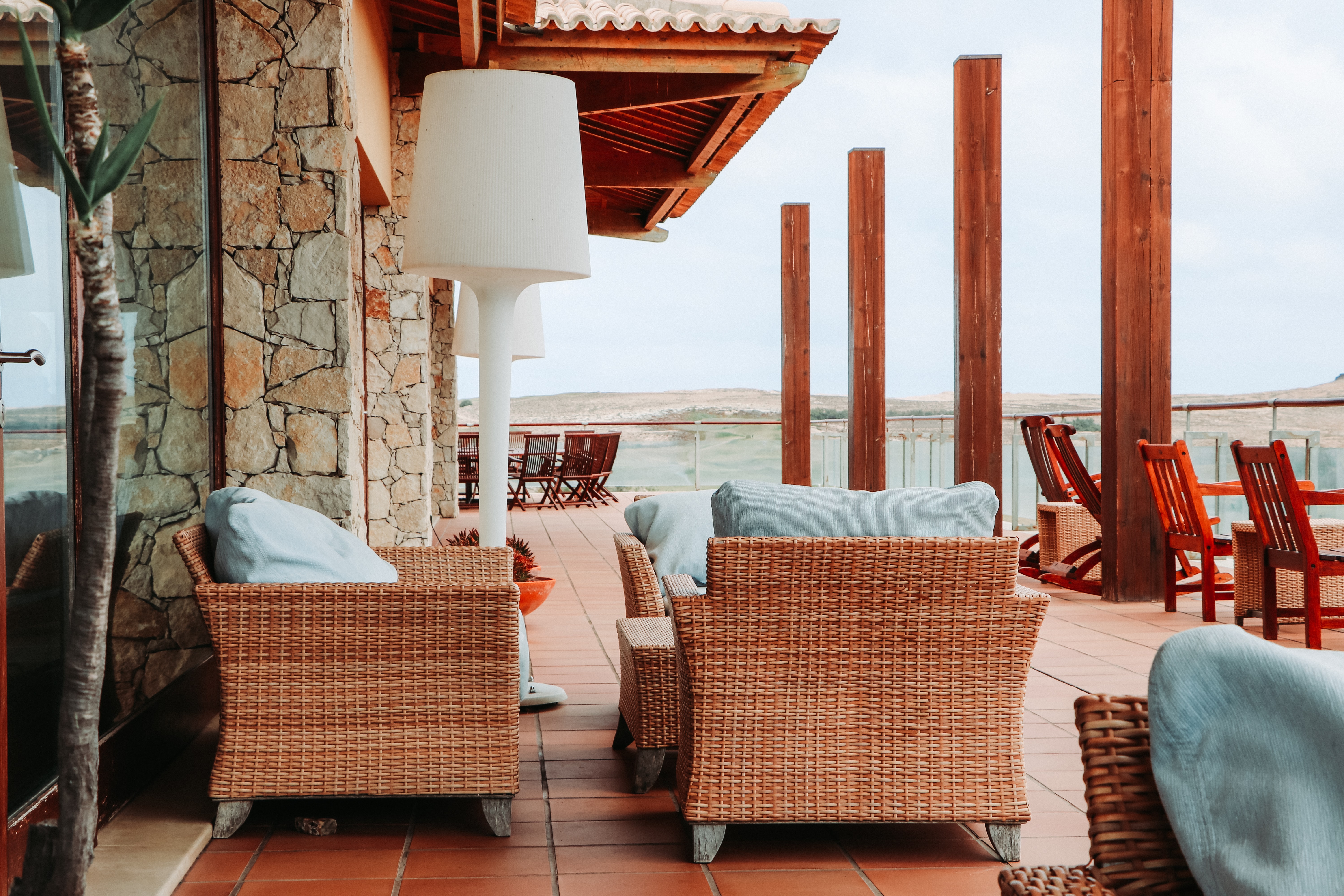 A new way of living?
Going forward, property experts are considering whether there will be changes in consumer behavior as a result of the pandemic. The widespread implementation of working from home has made home even more important to lots of people, and there are questions as to whether there will be any longer-term changes. Coronavirus lockdowns in many parts…
Can't pay your rent? Here's what to do
Months long battle with the coronavirus made it difficult for Aishat Bello* and her husband to pay their 450,000 naira rent. "I was so sick I could barely walk to the bathroom," Aishat said. Her husband having been let go from his insurance job, was having a hard time meeting medical and feeding expenses for…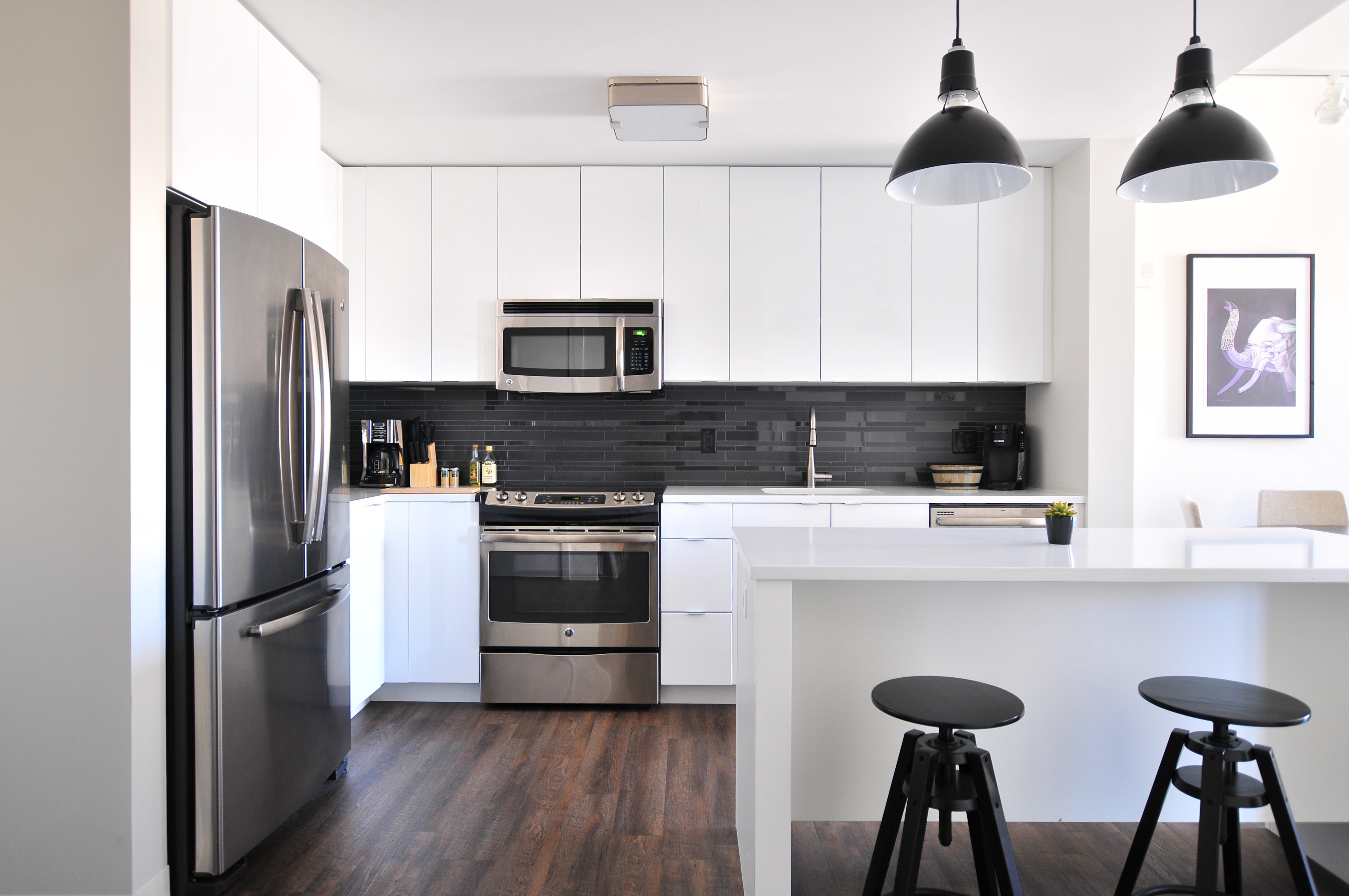 Mastering the art of virtual listing presentations
Doesn't it just feel like literally overnight that the real estate business as we knew it changed? The COVID-19 pandemic has challenged the way we do business and forced real estate agents around the country to change and adapt new strategies. Not so surprising my however, real estate markets in some specific niches are still…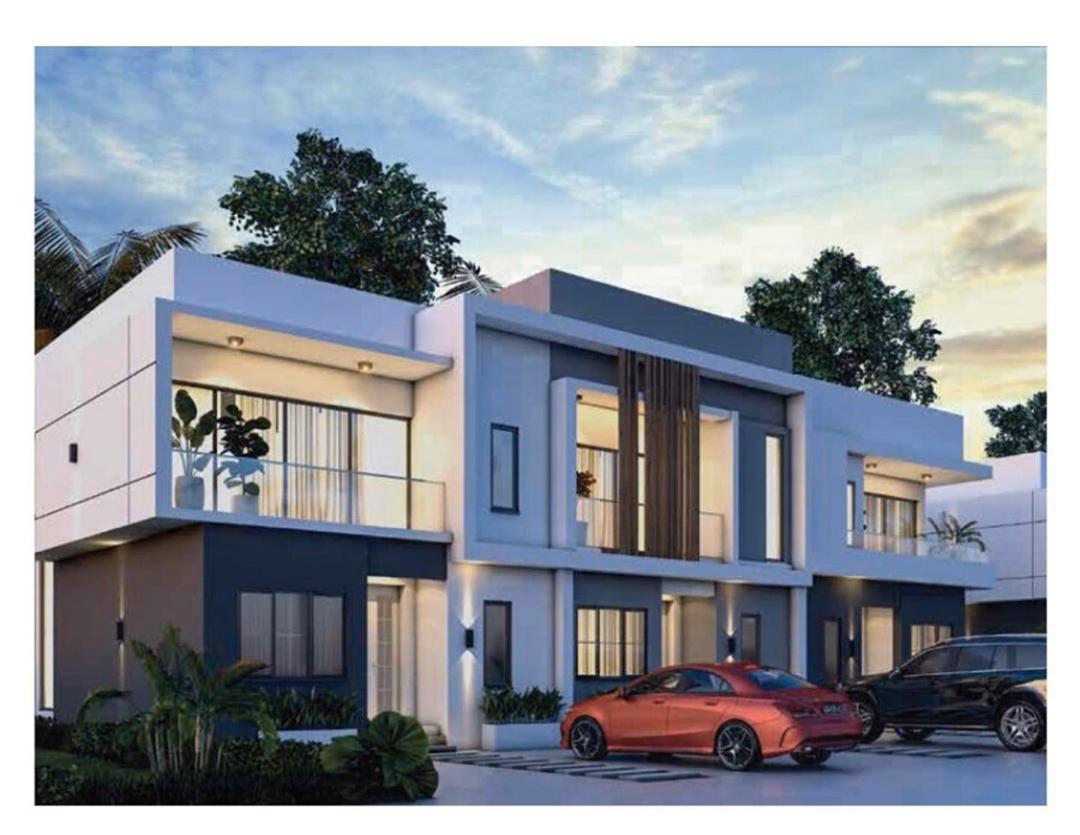 Homebuyer self-touring homes on the market?
Is this concept something that closely or remotely appeals to you as a homebuyer? Developers, you open to the idea of prospects touring your developments and properties by themselves? Certain real estate firms are now looking into granting direct access to home seekers and buyers, letting buyers safely self-tour homes on sales without having to…
It's more than smart homes, now it's smart mirrors
Mirror mirror on the wall, who's the smartest of them all? Yes it's a battle of smarts now, not just who the fairest is. Smart mirrors are a relatively new trend that takes reflectivity in the bathroom to the next level. Designed with perfect illumination in mind, they add extra luxury to the bathroom.…