Cheap, Fun Places to Hangout In Lagos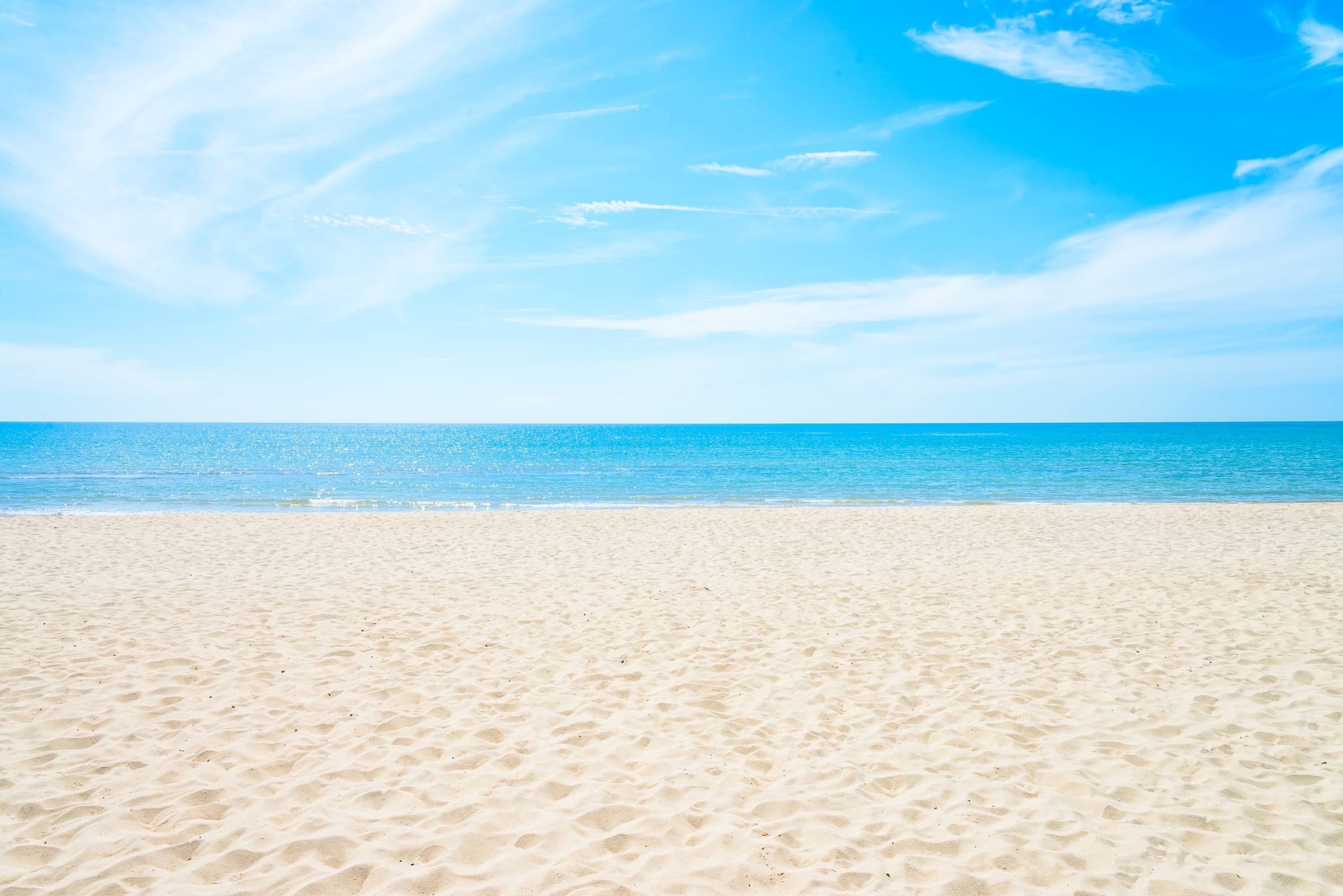 January is almost over! I don't know if it's just me, but this January is not January-ing like other Januaries Januaried. And I don't know which should worry me more – if you understood that, or if you didn't.
Anywayyyy! It's a Friday, and there's only one Friday left till January is over. There's a part of me that wants to ask "What have you accomplished this year", but I choose to squash that part of me. Today is not for "aspire to require the Maguire". Today, we let our hair down. Yes? Yes.
Quite possibly my most favorite thing about Lagos is how it offers you a wide range of fun things to do, and a lot of them you can do without crippling your account balance. Let's look at some of these things.
Life's a beach. Lagos is home to a lot of beaches, and it would always be a great idea to spend sometime in the sun, and by the sea. Run in the sand, feel the wind in your hair, have a picnic by the waves… there's not much that can beat a day on the beach. With a little bit of cash, you can hit any of the numerous beaches in the city. Remember to stay 3 feet apart from the next person though.
Cinema-tic Experiences. The one advantage of this over a day at the beach is the availability of cinemas everywhere in Lagos. Whether you're on the mainland or on the island, there's a cinema relatively close to you. Is there a movie you've been dying to see? Take a trip to the cinema and go see it. But don't forget your mask!
Go big, or just… Stay home. Indoor hangouts would always be a thing. When all else fails, home would always have your back. Spread out the duvet on the floor, cook some food (or order takeout), put some music on – we've compiled a nice [throwback spotify playlist https://spoti.fi/3iHoKLx to get you in the mood to get your groove on. For the best effect, listen to it with an amazing surround sound system; kinda like the one in The Urban Prime Lavadia. You can check that out for yourself  https://landwey.ng/2btup3a/. Nothing quite like the combination of food, ambiance, music, and the comfort of home to make for the perfect hangout spot.
You're welcome!