Check out 5 Top Tech Features At Nigeria's First Wellness City- Isimi Lagos
Intro- Moving your home experience from good to smart is all the goodness you and your family deserve. The way nature marries technology at Isimi Lagos is beyond soothing.
1. Smart enabled homes
Moving your housing experience from good to SMART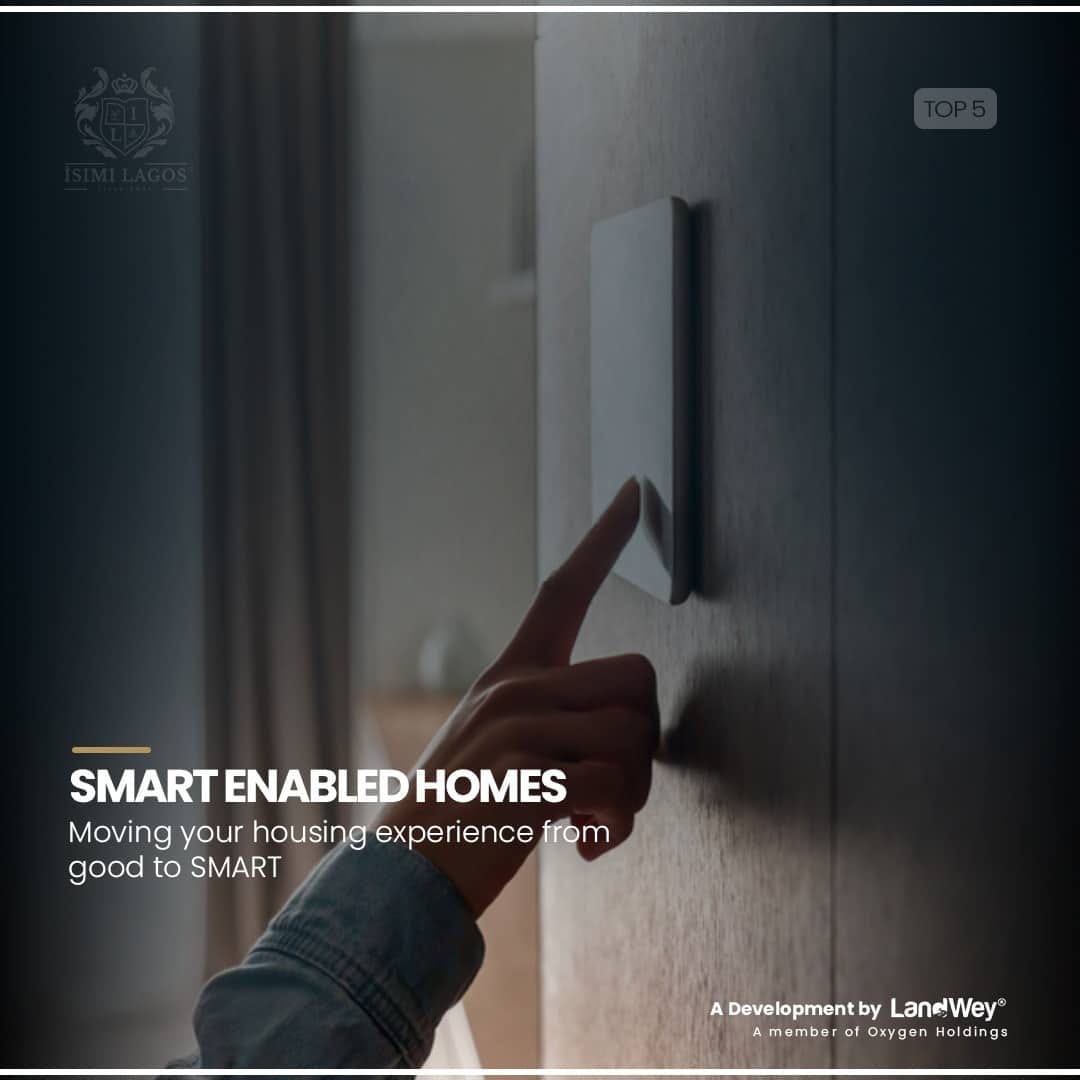 2. Tech Valley
Just like Silicon Valley, a Hub for Tech enthusiasts
3. Electric Cars
Ditch the Gas Powered cars for quieter, safer, and no exhaust-emitting electric cars.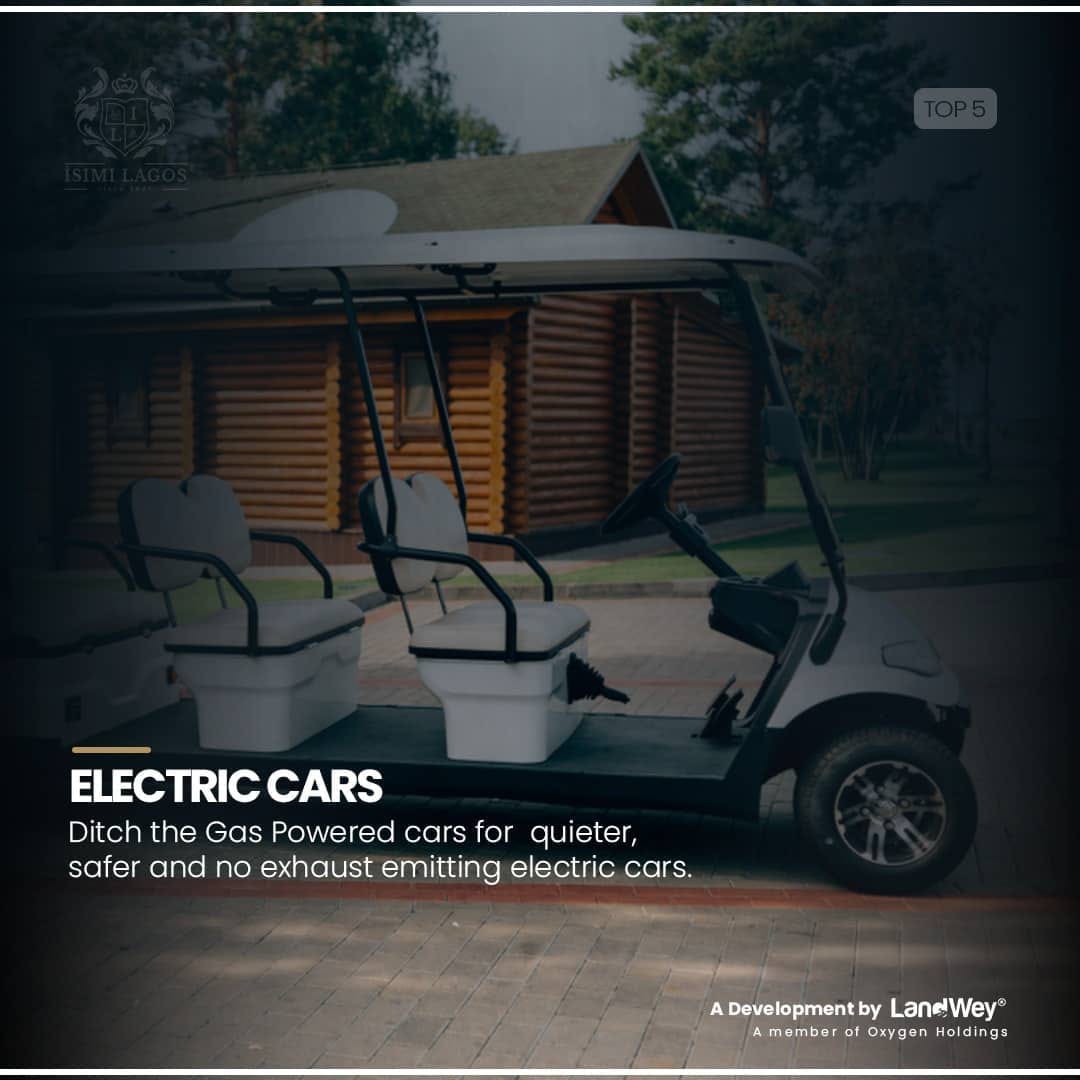 4. Solar Panels
No Eco System hazards! And Yes to safe solar alternate power provider.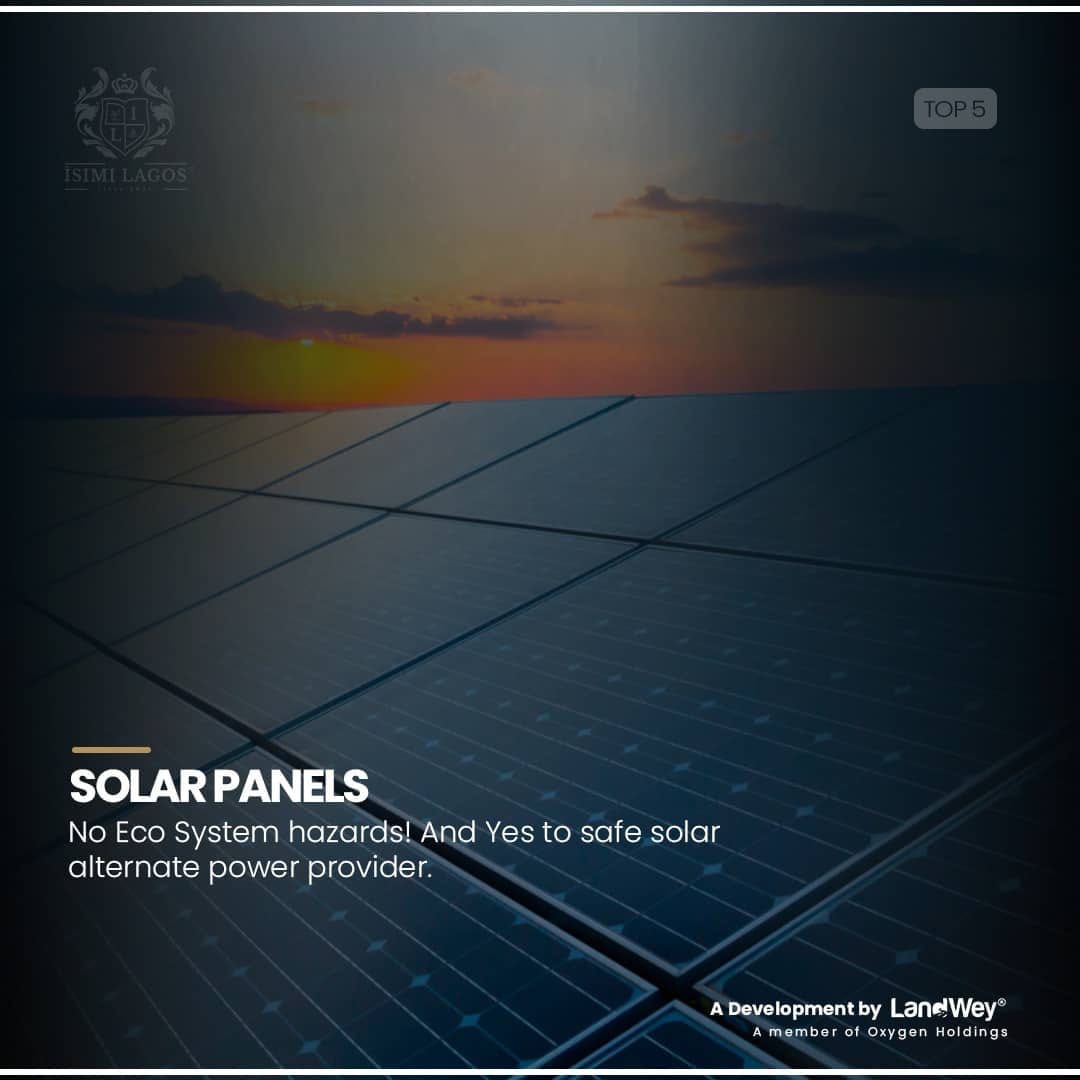 5. Fast Internet
Buffering has got nothing on your internet.