How to attract something hooge this 2022 with only vibes and inshallah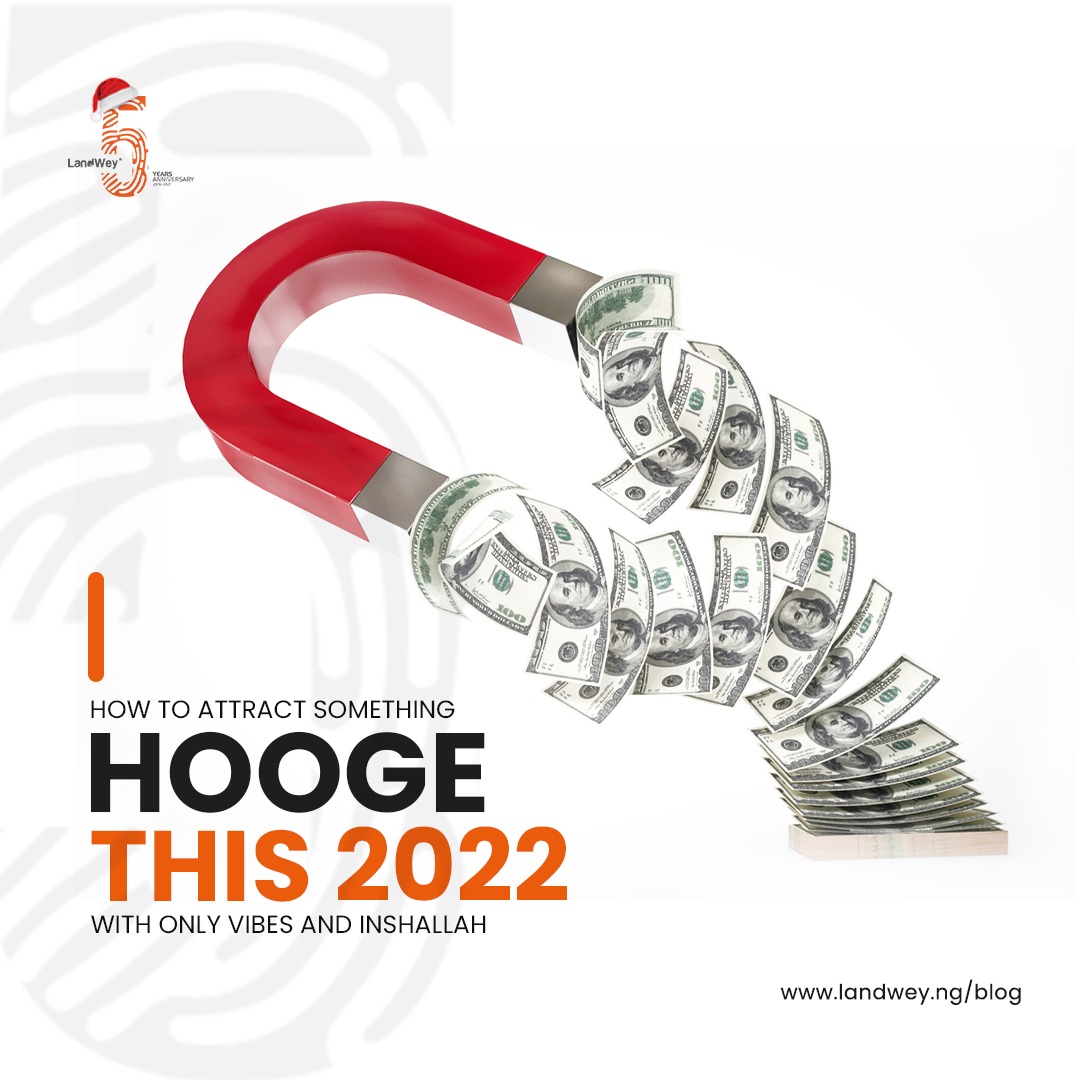 We're entering 2022 with good vibes only. Granted, 2021 has been a hell of a rollercoaster ride, from recovering from the end SARS movement, to the awakening to a reality that there are variants of the virus we thought we'd left behind in 2020, to the evolution of a new virtual world other than the one we're used to, the metaverse which is set to launch soon, to the mass exodus from Nigeria to western countries and the emergence of "Welcome to a new dispensation" maxim, and eventually facing the good the bad and the ugly that 2021 brought along.
But who says we can't experience more this new year? A lot of people want better lives for themselves, they just wanna chill and be taken care of, and to be honest we've all been through a lot and having a taste of the GoodLife shouldn't be something farfetched, and it won't be selfish to want a little goodness and enjoyment for yourself, after all, in order for you to give and be a blessing to others, you must have, you cannot pour out from an empty cup.
So it's not selfishness to want the GoodLife but self-fullness. You deserve to have the GoodLife, you deserve every bit of enjoyment this 2022, and we're itching to help show you ways you can achieve that.  Well…let us help show you how you can attract something hooge this 2022 with just vibes and inshallah.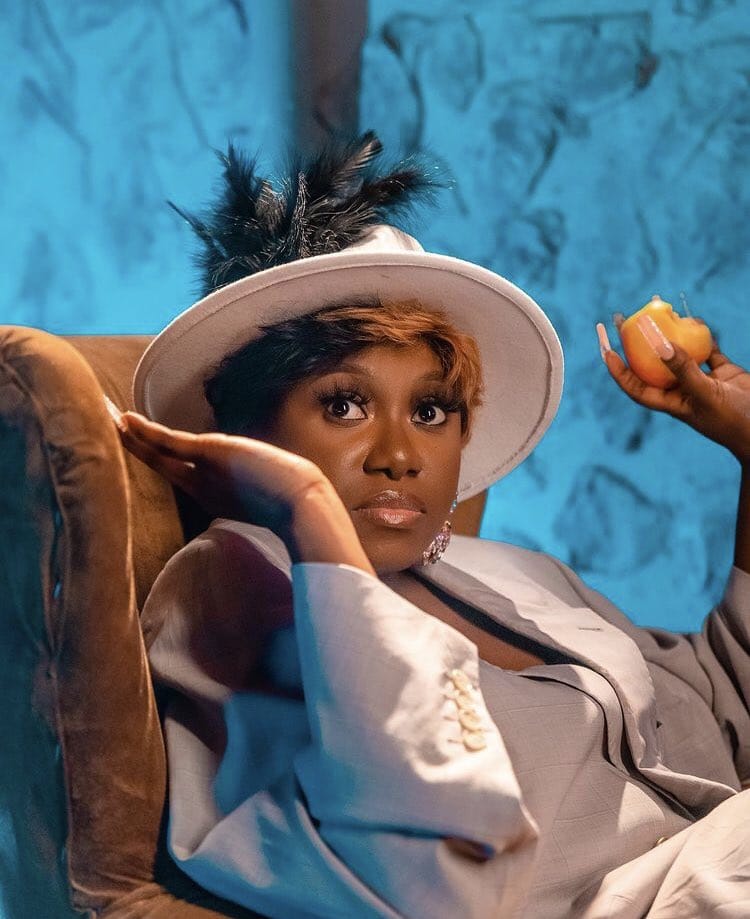 Don't pocknose into other people's business
Amebo is the number one thing you need to avoid this 2022 if you want to attract something hooge. Nobody wants a pokenoseror a talkative as a close friend, being in ppl's business can be really upsetting to some people, so mind your business.
Connect with people who bring out the best in you:
Spend time with them, avoid those who  only bring out the worst in you and fuel only negativity: go out with people that make you happy and brings out the best in you. Attend functions, hold get togethers, go parties, just bring the vibe with you.
Learn to ignore Instagram life, all na wash, just for the gram, you're doing just fine:
Some people have plunge themselves into depression because of what they see on social media, they feel others are making it and they're left out. That's not true, try to appreciate the little timings you've got, you may be surprised that after all the showoff on the gram, you're better than most of them in real life, so don't stress it, just be you, be true, do you, and something hooge will locate you for being real.
Avoid see finish:
Carry yourself well, no be your own bad pass, everything is packaging. Never make people think less of you.
Always rejoice when other people succeed:
When something good happens to your neighbor, it means success is in the neighborhood, it's only a matter if time before or gets to o your doorstep, so until it gets to your turn, keep clapping for others
Learn to catch cruise and stop taking life too seriously:
life is already not fair, this we know, so the best you can do to help yourself is to catch cruise no matter the hardships you face. Be like Nigerians, they go through a lot on a daily, but at the end of the day they use their situations to catch cruise, laugh over it and with time they get over it, and they're known to succeed a lot more when they go out there because they've seen worse and still keep a hopeful attitude. So don't be too serious, catch cruise sometimes.