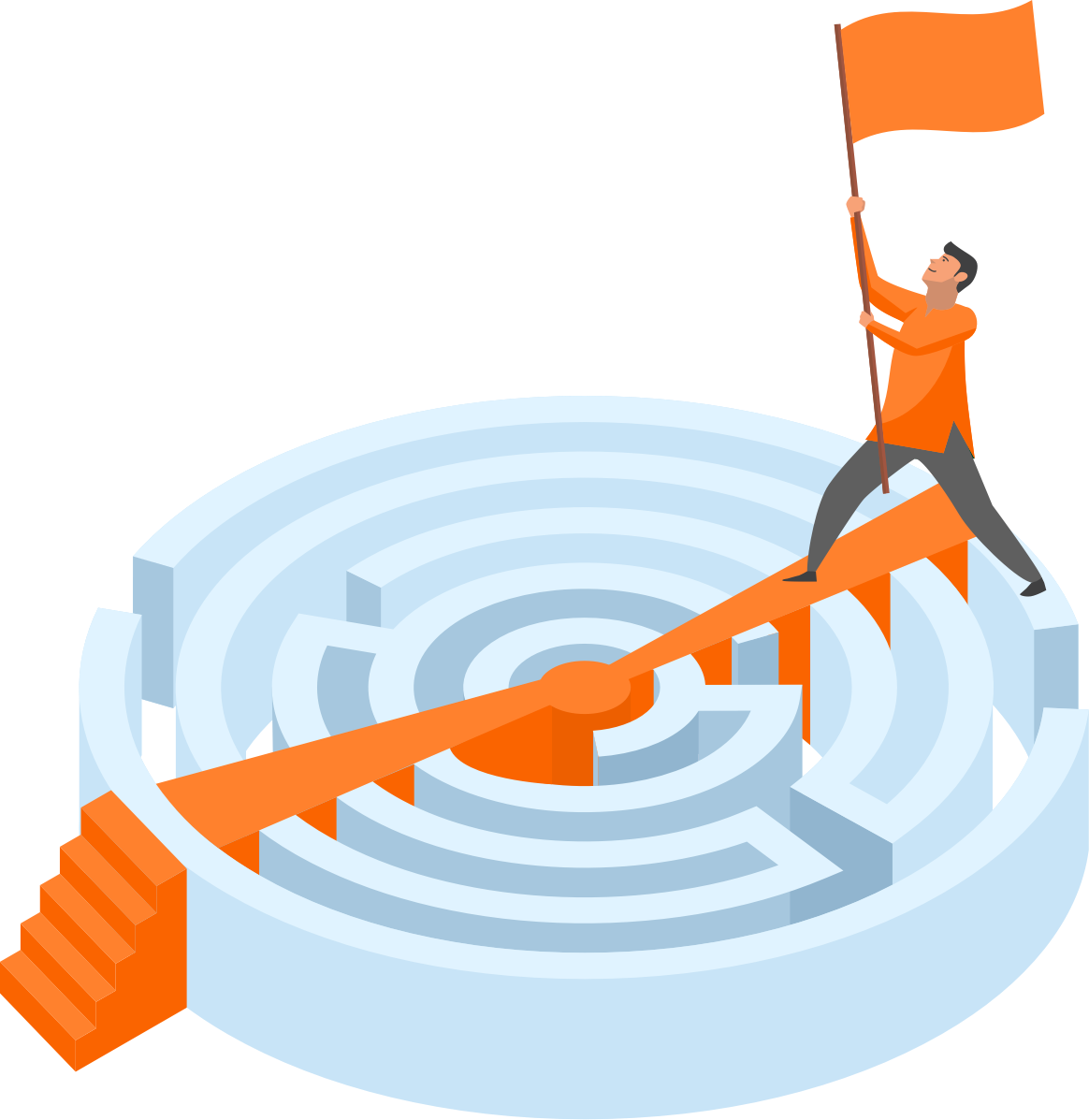 Eligible LandWey investment off-takers
Prudential Mortgage Bank Limited
Individual Mortgage/ Land Loan
Mortgage option to finance the purchase of Land and Residential building from LandWey investment limited
Minimum of 25% for residential and 40% for Land
Up to ₦50,000,000.00 (Fifty Million Naira only).
A maximum of N15m can be accessed from the Federal Mortgage Bank of Nigeria after having contributed to the fund for at least 6 months. Contribution required is 10 – 30% depending on the value sought.
1. 15 years (180) months for mortgage Loan
2. 1 year (12) months for Land Loan
1. The interest rate shall be at 18% - 25% per annum for Mortgage Loan, but subject to review at the Bank's sole discretion in line with prevailing money market conditions.
1. Execution of Remitta/ Paystack on Salary account
2. Executed Twelve (12) un-dated Cheques will be provided on a yearly basis
3. Monthly Repayment of Principal and Interest
For Eligible Business Owner
1. Subject to fulfillment of the terms and conditions of the loan, the facility will commence from the date of signing the Loan Agreement.
2. Upon approval of facility, a loan will be booked in favour of the borrower
Open an account with the bank
Submission of a formal loan application letter
Completion of the bank's loan application letter
6 months' payslip (Employed)
One (1) year Bank statement (Employed)
Copy of borrowers personal profile
For corporate bodies
Copy of Certificate of Incorporation
Copy of Form CO2 and CO7
Copy Of Memorandum and Article of Association of the Company
Recent valuation report of the property
Company Profile
Bank Statement of Accounts (minimum of two (2) years)
At least 2 years Audited Financial Statement of the Company
Board Resolution requesting for the Loan (on the approved format)
Duly signed consent form authorizing the Bank to disclose and obtain your credit information to Credit Reference Agencies as well as other agencies as permitted by regulation
Good credit reference from credit rating agencies
Executed Deed of Assignment in favour of the borrower
Legal Mortgage over the financed
Original title documents to the property (where necessary)
Repayment of the drawn portion of the facility is allowed at any time within the tenor of the facility, provided that no portion of the said facility shall remain unpaid at the end of the tenor.
Mortgage protection policy insurance over the life of the borrower and PMB will be noted as first loss payee.
Fire and other perils insurance over the property pledged for the facility with PMB noted as the first loss payee.
Valuation report on the property pledged as collateral
Cost of subsequent insurance and collateral valuation shall be borne by the borrower and debited to their account with the Bank without recourse.
Cost of subsequent credit or other search done in relation to this facility shall be borne by the borrower and debited to their account with the Bank without recourse.
Interested ?
Please fill the form