THE PRIME ERA: Urban prime is 3
Hip hip hip, hooray!!!!
Urban prime is 3 this August and we've never been more excited!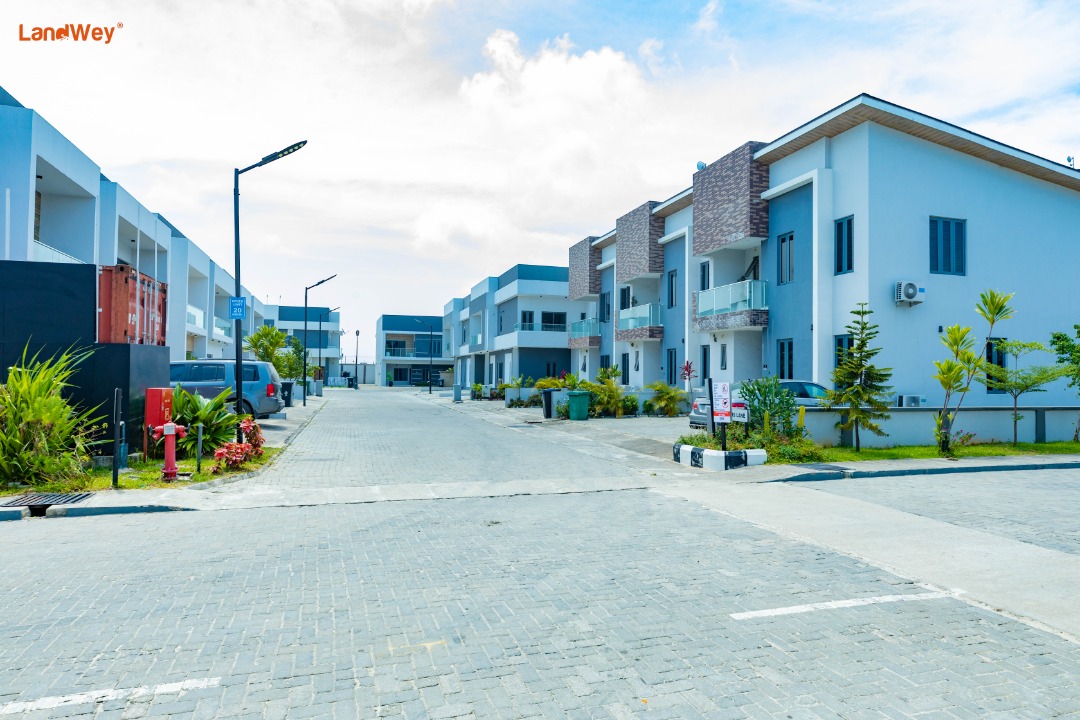 Have you heard of the urban prime homes? They are home units set up to match and surpass the contemporary designs that have been the order of the day for decades in Nigeria.
The urban prime project launched on the 1st of August 2019, and it has been a roller coaster ride, of success and progress made.
The prime era started with the urban homes comprising of terraces, apartments, maisonette, detached and semi-detached buildings. The Estate started from urban Prime one and we are delighted to see that it births urban prime 2, 3, and 4. Isn't that amazing?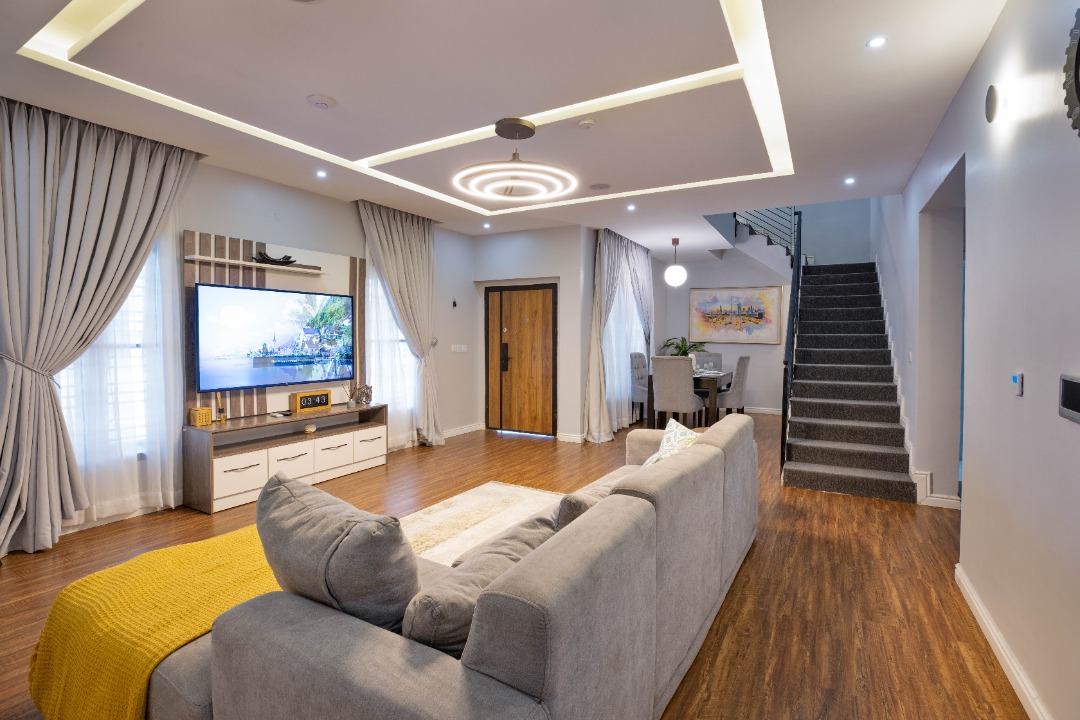 The urban prime homes are fittingly referred to as "the game changer" as they have brought spice and ushered in a revolution to the design of modern-day homes. Little wonder that the Urban Prime One estate bagged an international property award as the award winner for residential development Nigeria.
We are on the journey to delivering 2,000 homes within 36 months.
If you didn't get the opportunity to key into the prime era homes when they first launched, there's nothing to worry about, as we have a plethora of options for you. We have 3-bedroom terrace series 1 & 2, 4 bedroom semi-detached, including land options. All these are available and selling.
Cheers to the prime era!