3 Ways to Own Real Estate In Nigeria
It's common knowledge that real estate is the long-lasting kind of investment, and the safest there is, as well. And for this reason, most people want to own real estate in Nigeria. With good reason too, all things considered.
However, real estate is admittedly capital intensive; and this is what poses the biggest barrier to owning property in the country. So, today we'd be talking about a salient question; how can you own real estate in Nigeria?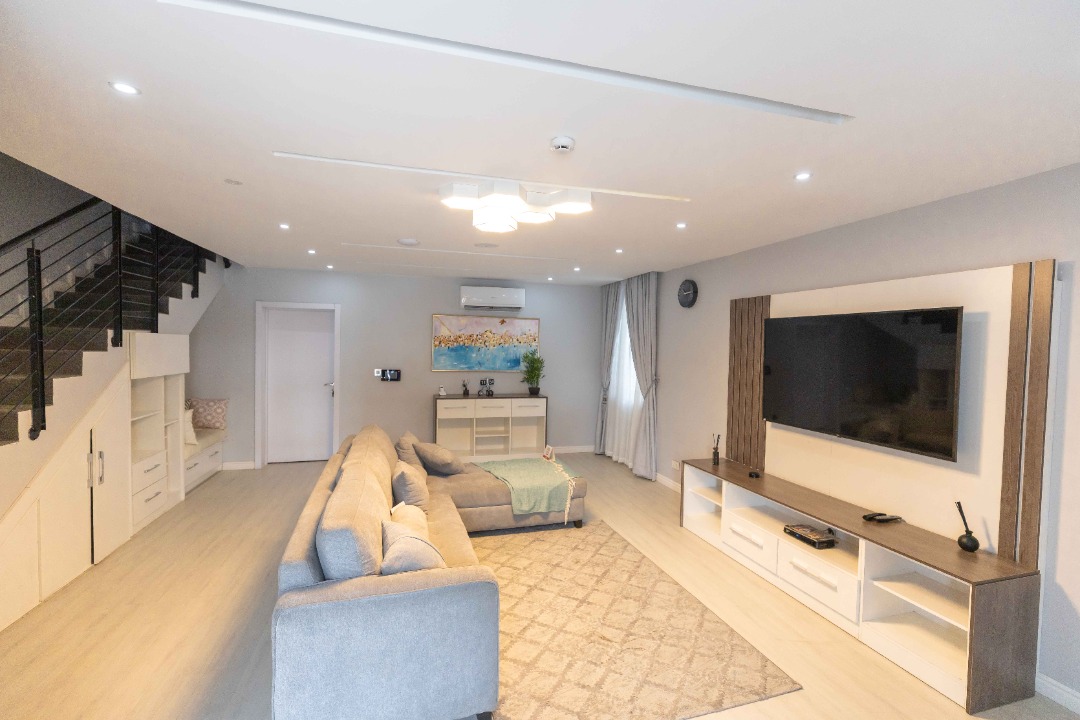 I have a couple of suggestions.
You could inherit property. I mean, this is the easiest way there is. Just wait for grandpa to hand down his property to you, and ta-daa! You're a property owner. Easy, peasy lemon squeezy.
In case that doesn't quite work out – whether because grandpa already logged out, or for other reasons – you're left on your own, and now you have to figure a way to purchase property for yourself.
Crowd-Ownership. You know those gigs that tell you to bring 4 people who would then bring 4 people each, and so on? No, this is not one of those. But if you have a circle of friends, this might be the option for you. You could simply decide on the property you want to purchase, and split the cost amongst the squad. Landwey offers this option, and if you decide to take it, the documentation would hold every person's name, giving everybody equal ownership of the property.
The Nigerian National Housing Fund. The NHF is a scheme created by the Federal Government to cater for the housing needs of the citizens. You would be required to contribute 2.5% of your monthly salary, and having contributed for 6 months, you can apply through any mortgage bank. The NHF allows you to pay off the mortgage at 6% per annum for the entire lifespan of the mortgage – which can span out for up to 30 years. If you would like to get more details, you can check here.
There you have it, 3 ways to own real estate in Nigeria!