Buy a home Virtually- Tech is not the enemy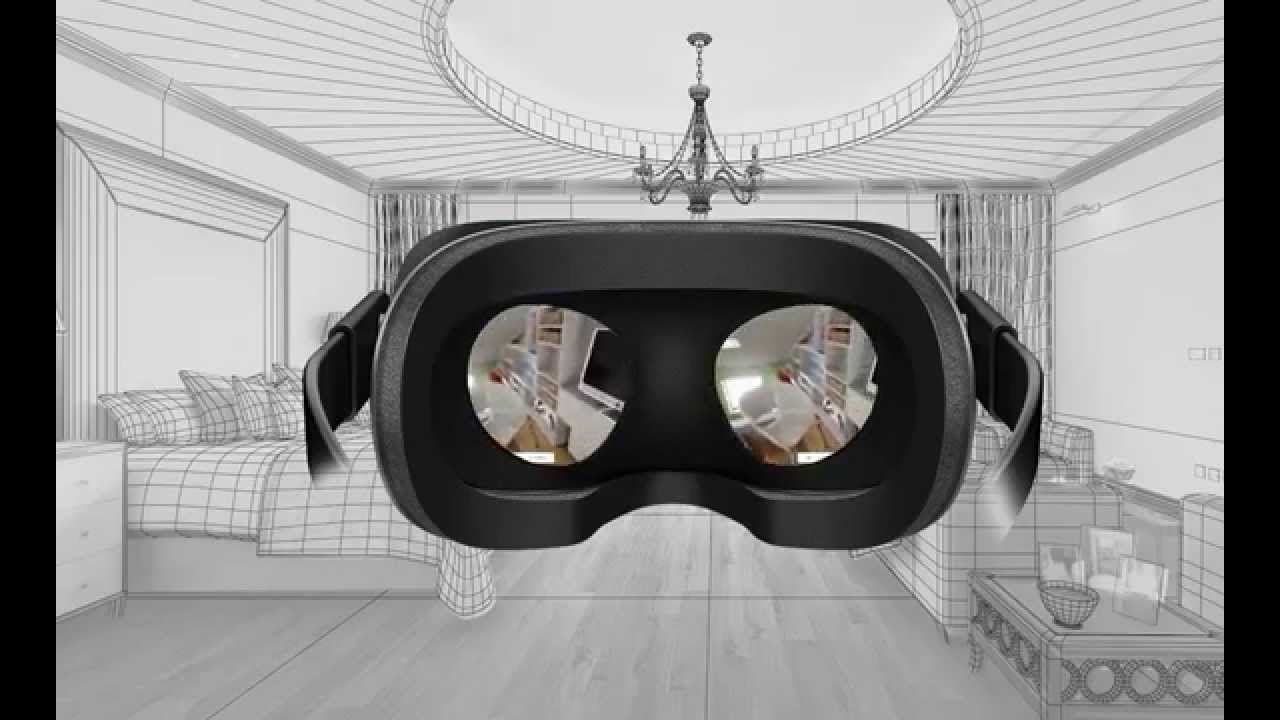 These are the times upon us right now. The times where most essential and even dispensable transactions are carried out virtually. Now more than ever before, a whole new world has opened up to us, thanks to virtual processes: business and informal correspondence, learning tools and sessions, social media engagement, most key aspects of human interaction and interphasing are now happening remotely and virtually.
Our real estate sector is not immune to these changes. Homebuying and its scope has changed as well for the most convenient part. Listing data, detailed photos, and virtual and live-video tours will suffice for a growing number of consumers who are looking to buy a home; they don't need to physically visit the property before making an offer, according to a new joint survey from realtor.com and Toluna Insights.
Twenty-four percent of 1,300 consumers surveyed say they'd be willing to buy a home without seeing it in person, and 30% would be willing to rent one, the survey shows. Younger demographics appear to be the most comfortable using virtual tools in lieu of physical, in-person showings (29%). Further, 21% say that COVID-19 has made them more likely to move into a home sight unseen in the future.
Uncertainty around COVID-19 and limitations around social interactions and group gatherings, like open houses, have made buying and selling homes different now more than ever. As real estate firms and consumers seek out ways to safely complete these transactions, technology will become an even more imperative part of how we search for, buy, and sell homes moving forward.
Here are some fetures available to you with the virtual mechanism:
A virtual tour of the home
Accurate and detailed listing information
Accurate and detailed neighborhood information
High-quality listing photos
The ability to get shown the property via video chat.
With the LandWey virtual tour experience, you are guaranteed a full disclosure, immersive and real time experience, same as a walkthrough and site inspection, for your home buying processes, minus the stresses of commuting to and fro site. You are furnished all details about the home and property, you get to see the property but beyond seeing you get a feel and a real sense of the proper, whether it be it dimensions, floor plan, space utilisation, depth and view appreciation.
Tech is most definitely an enhancer and game changer when it comes to your home buying/real estate investment, and so we implore you to step into your home ownership dream actualisation. Let nothing get in the way of a great, score real estate investment. Step into our virtual world/office today with: www.virtual.landweyinvestment.com or call/WhatsApp: +234 818 746 6666 or +234 818 655 4455 to start now.