Declutter Your Space This Holiday
Happy Independence!
Let's talk about how to make the most of this 61st celebration Holiday- Decluttering.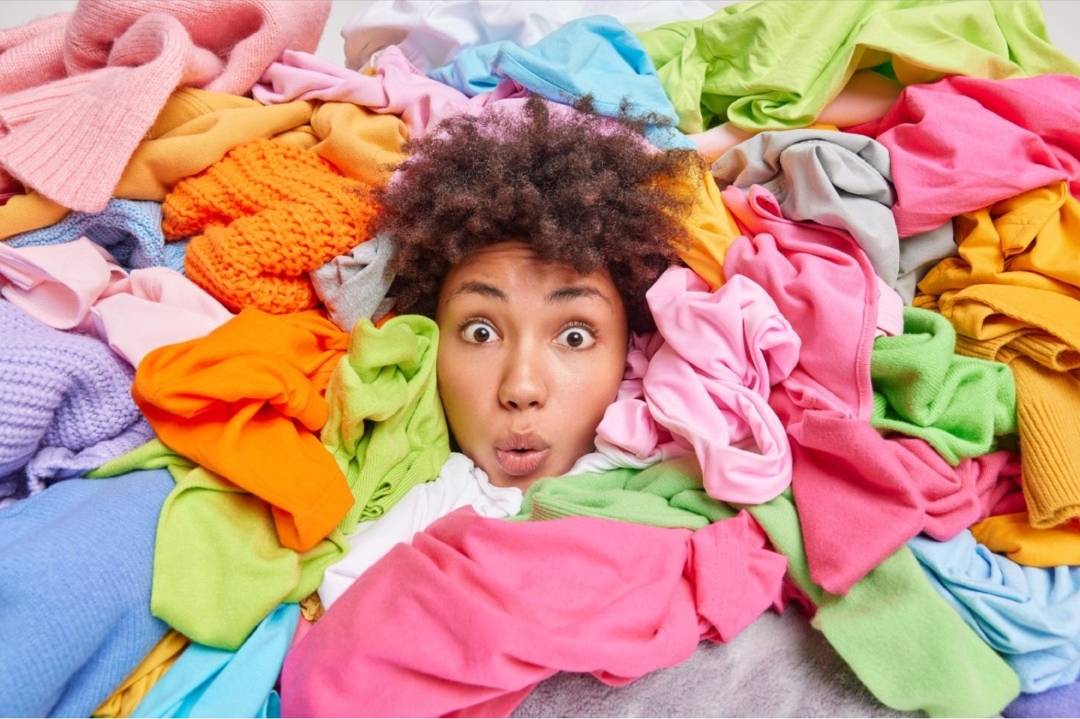 Cluttering can happen as a result of stress, but as the clutter builds up it can cause you to feel more stressed and even make you less productive.  Here are some tips to help you declutter, reduce stress and give you the feeling of a fresh start to make you more productive.
1. First is to break it down in your mind
You know how the mind can exaggerate situations and stress you out even before you start, yea. The key is to break your decluttering down into simple tasks, like instead of saying I want to declutter the bedroom say I want to declutter my makeup drawer or the shoe space.
2.  Build a decluttering
You also have to build a decluttering mindset this helps you make use of little time pockets clean up a space, clear out a drawer, rearrange a cabinet such that the task doesn't build up.
3. Sort out your closet space
Let's talk about the closet space, you know how you have tons of clothes but still have nothing to wear. Try buying or arranging clothes to suit your lifestyle. For example, if you spend 80% of your time working from home and running errands then 80% of your clothes should be comfy clothes that you actually wear, instead of having 80% of dinner dresses laying around and taking up space and this applies to other areas too.
Were these tips helpful? Drop a thumbs up in the comment box.