We know you've got questions
Looking for more information? Our database of Frequently Asked Questions is filled with a lot of answers to the most pressing inquiries.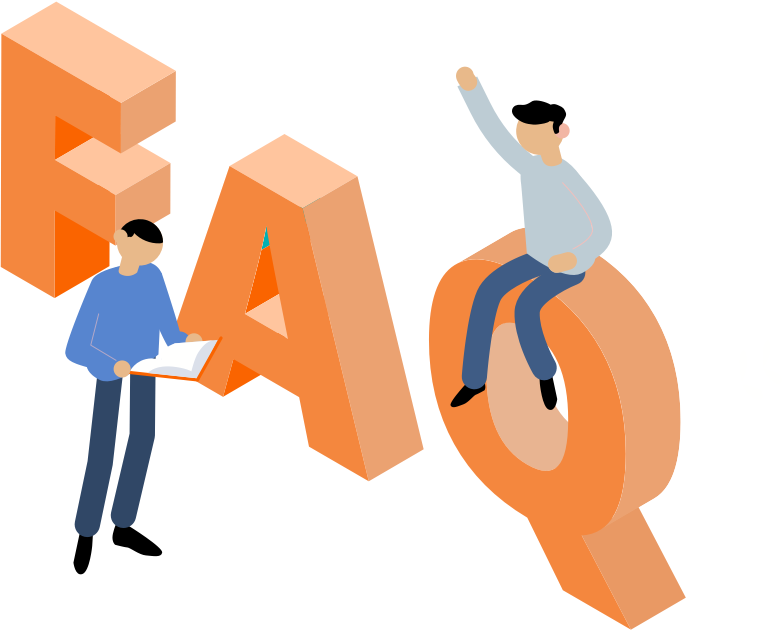 We are a real estate development company operating within the residential, commercial and retail sector. We also provide real estate advisory services, as well as construction services ably furnished by our WeyConstruct team.
We provide our teeming clients with the most safe, secure, and unbeatable ROI-guaranteed investment platforms, by investing and subscribing to our estate developments. Whether for residential or commercial(resale) purposes, our vast array of estates feature thoroughly developed estate community hubs and an environment that fosters clean safe spaces for living, a community safe for kid rearing, enhancing business opportunities and networks for like-minded net-worth individuals who form the nucleus of your neighbours and neighbour hoods. We provide you land spaces, which serve as the canvass upon which your home dreams are built, as well as ready-to-move-in homes with state-of-the-art finishing and construction by our WeyConstruct team.
For all the talk about the new Lagos, it's an axis that lives beyond the hype. Owing to the fact that all our estate investment projects are situated right along the lines of where development is headed(the setup of the Lekki Free Trade Zone, a $25 billion project with presence of over 64 global companies, the Dangote Refinery, the Biggest in Africa & 6th in the world and a $14 billion project to be operational in 2019, the Lekki Deep Sea Port a $1.65 billion project and the Deepest Seaport in Sub-Saharan Africa, The 4th Mainland Bridge, the Multi-billion naira Lekki-Epe International Airport) the value of your property investment in this axis of Lagos will increase more than fourfold (X4) in less than two (2) years.
Beyond that, the intriguing thing about our investment offering is that our estate projects still offer a measure of exclusivity, in serene locations that are not directly in the thick of the buzz where all these activities and developments are, and also maintains remarkable proximity to areas such as Chevron and Lekki, literally offering you the best of both worlds.
We currently have in our portfolio the following estates:
Still selling:
Urban Prime One, Two, Three & Lavadia Homes (Ogombo Road off Abraham Adesanya)
Westwood Park Estate and Nooks Homes (Monastery Road, Behind Novare Mall, Shoprite, Sangotedo)
Frontier Estate and Luxe Homes (Beechwood Estate, Bogije)
Sold out:
Southern Greens
NorthVille
Greenwich
OrangeVille
East Amber
Walton Gate
We currently have 9 projects with over 2, 000 plots of land mainly for residential purposes.
Our projects are located in developed areas stretching from chevron down to Bogije as our clientele base require projects they can develop under 3 years. Click below the links to our various projects.
Our estate tours are slated for Wednesdays & Saturdays from 10 am – 2 pm. Please call in to schedule an inspection.
Upon concluding your inspection, a sales representative would be on hand to guide you through to the end of your investment transaction and will furnish you with all necessary information including our payment plan options.
We also do furnish Virtual Reality (VR) tours at our LandWey office that gives you an actual feel of the site experience, as well as 360 videos and pictures on our website for every estate we offer.
All our estate offerings carry authentic titles, usually a Certificate of Occupancy, or a Governor's Consent, depending on the estate.
We offer a spread payment of up to 12 months for the plots of land and an 18 month spread for the homes.
Please note that we do NO cash transactions.
All payments should be made ONLY to the designated official LandWey accounts, namely:
LANDWEY INVESTMENT LIMITED ACCOUNTS
ACCOUNT NAME: Landwey Investment Limited
GTBANK: 0235345610
ZENITH BANK: 1014975825
KEYSTONE BANK – 1006935828
POLARIS BANK - 4091049765
Office address:
LandWey, Km 42,
Lekki Epe express way,
Oko Addo,
Sangotedo, Ajah, Lagos
Phone number:
+2348187366666
+2348187466666