FIVE (5) THINGS TO LOVE ABOUT LAGOS
What's not to love about Lagos? Yellow buses and constant movement, busy markets and quiet beaches, there are so many things to love about Lagos but let's talk about five.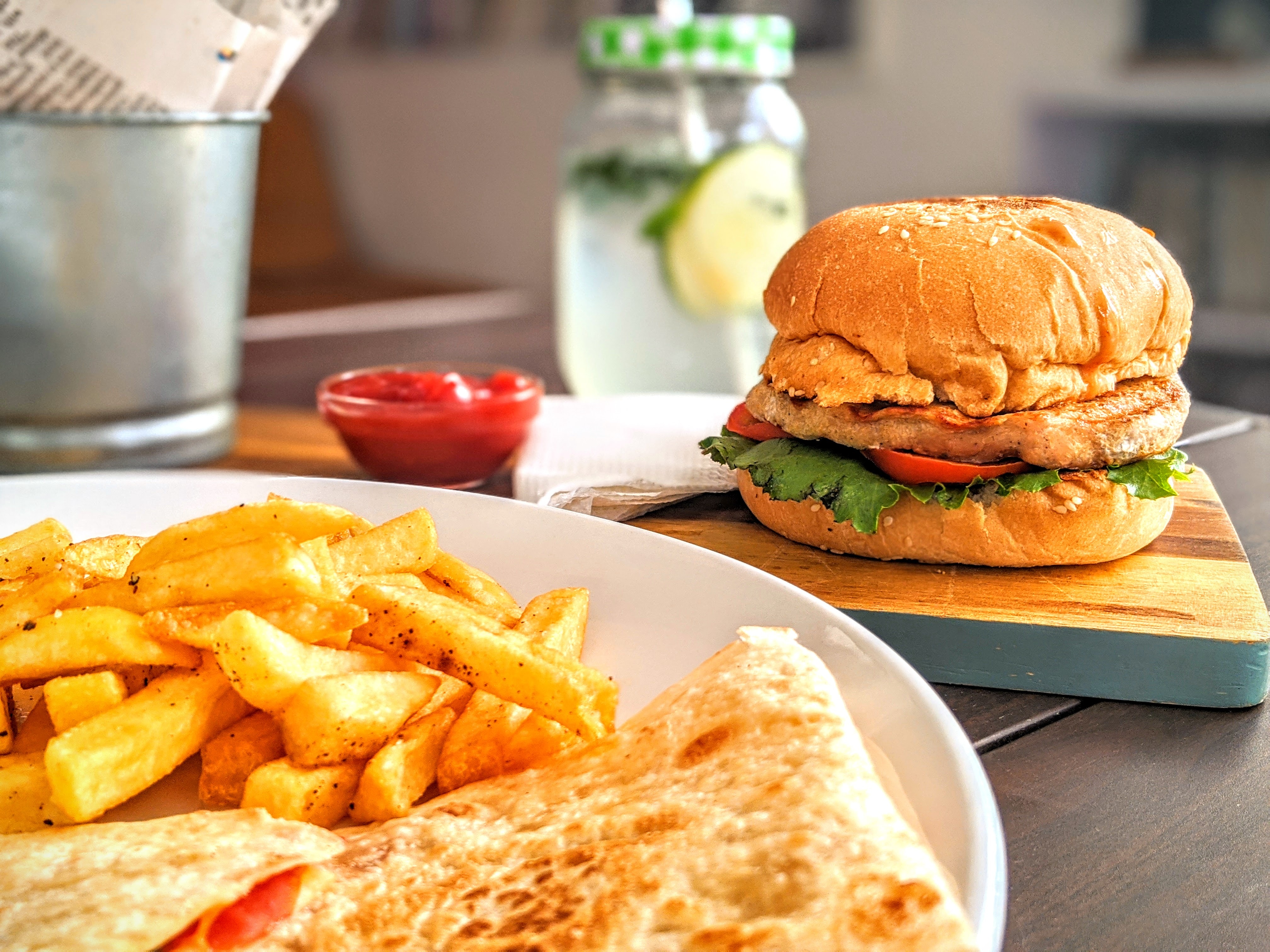 There's food at every corner. Street food or fine dining, there's always food on the streets of Lagos. There's a mashai kiosk waiting to serve its regulars- tea, bread and egg or the Chef's special- Indomie and egg. The aroma of the stew from Iya Basira's Buka is a pull for your hungry stomach. If fine dining is more your speed, then be on the lookout for a fast food or high class restaurant. One could also be the lucky recipient of a party souvenir. You can be sure your stomach infrastructure won't suffer. Why else would this be the first of the five things to love about Lagos.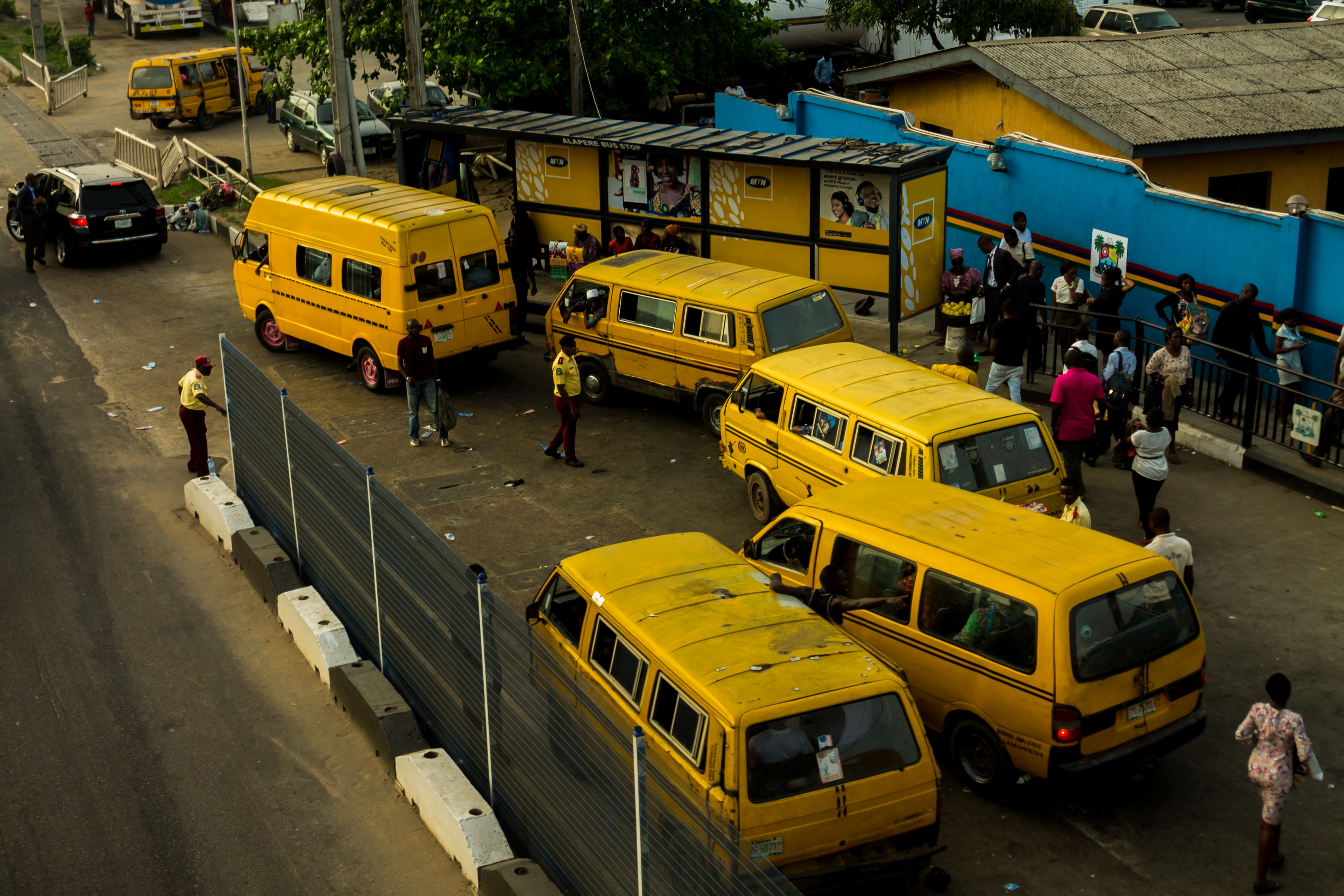 You can't get lost in Lagos. No matter where you go, if you are brave enough to ask the traffic wardens or motorcycle riders or bus conductors or roadside seller, you will always find the road that will lead you home… even if it is Bode Thomas. As long as you ask the right people and remain wary, you should not get lost in Lagos.
… to be continued