Home Building: Steps to Building a House from scratch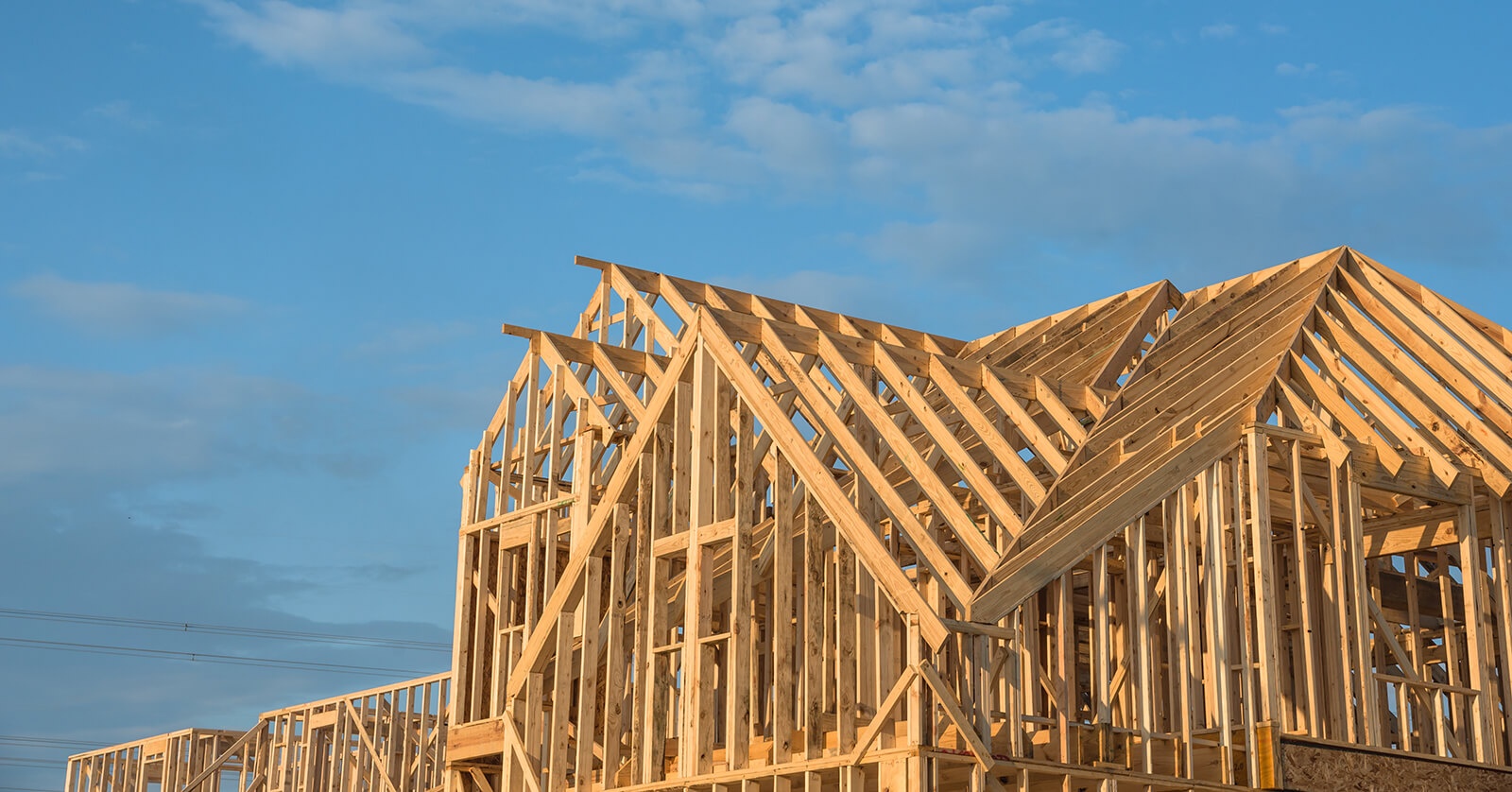 "For which of you, intending to build a tower, does not sit down first and count the cost, whether he has enough to finish it— lest, after he has laid the foundation, and is not able to finish, all who see it begin to mock him, saying, 'This man began to build and was not able to finish'?"
You've begun thinking about building a home, probably have not gotten a land yet, but you've started searching for designs and saving up for your home. Look no further, this post is for you.
In this article, we guide you through what you need to know if you're interested in building a home from scratch.
The first thing you should do is grab the land as quickly as you can. Don't wait for the perfect time, we've heard cases of people who missed buying land that was worth less than 2 million in the 70s and as of 2019 it's worth over 320 million. Some want to save up for both the land and house, not knowing they are wasting time by waiting. Land price appreciation could kick in, and then you'd have to pay more, why not have appreciation work for you while the land is under your belt?
So, you've bought the land, oh yeah, congrats! But want to delve right into home building, especially as it comes with the title of being a homeowner, but you don't think twice about the futility of starting something you can't finish. You don't want your home to be among the uncompleted buildings in Lagos. So, figure out the kind of home you can afford relative to your cash flow.
Once you have bought a piece of land for a building, your main priority should be to research the costs involved in building a home. For example, building a three-bedroom bungalow in certain areas in Lagos will cost you above 10 million naira.
Prices of building materials may vary depending on location and closeness to materials. As of present, the retail price of cement in Nigeria is ₦2,550 — ₦2,800 per bag, depending on brand, location, and other factors. And the wholesale price (600 bags) is ₦1,470,000 to ₦1,510,000, depending on the manufacturer.
A tip to save cost for building materials is to buy along with someone that is also building a house too, which helps to reduce transportation cost and get better deals, but make sure it's someone you trust, so as not to get cheated.
The next thing is to have an emergency fund. Take into account the littlest thing can mean an additional expense. Make sure you're prepared for anything and everything.
Building a home doesn't have to be a sprint, it should be taken seriously. I hope these tips help you in your journey!