Homebuyer self-touring homes on the market?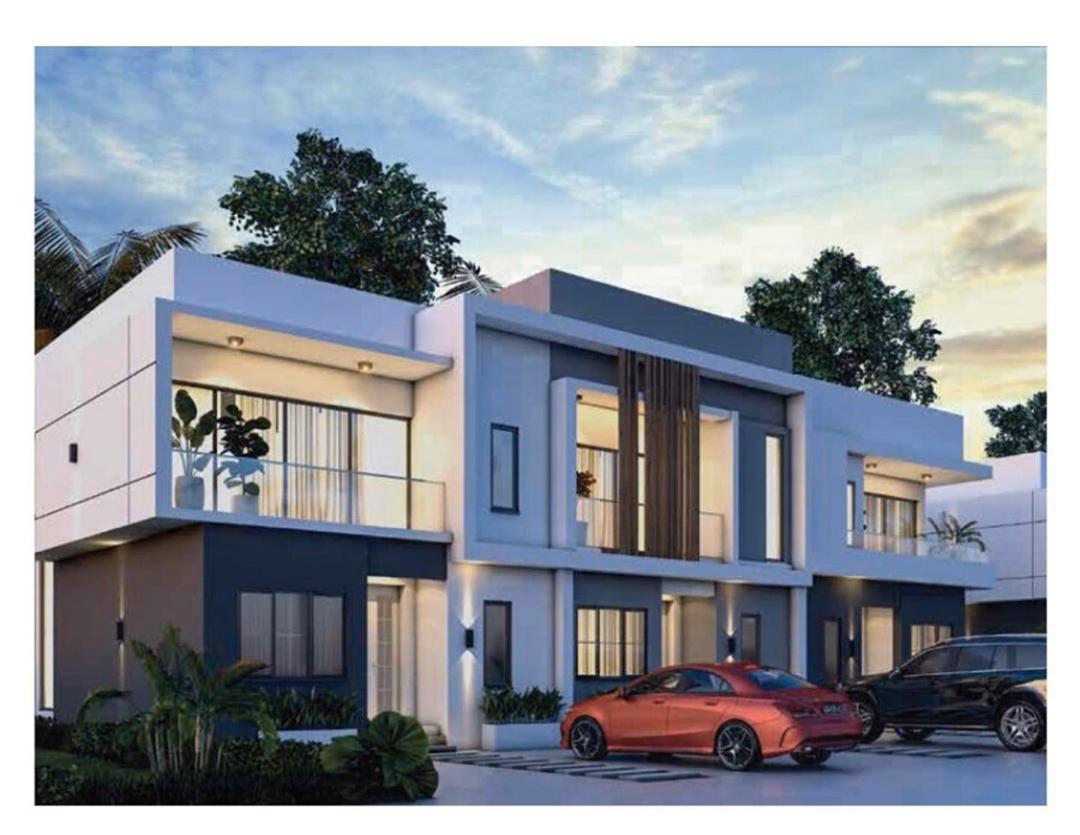 Is this concept something that closely or remotely appeals to you as a homebuyer? Developers, you open to the idea of prospects touring your developments and properties by themselves?
Certain real estate firms are now looking into granting direct access to home seekers and buyers, letting buyers safely self-tour homes on sales without having to meet an agent at the property. Buyers can use an assigned app to unlock the door and visit these homes, on their schedule, any day of the week from early hours of the morning to early evenings.
Seeing that we live in uncertain times, developers and home sellers are enthusiastic about anything that makes it easier for buyers to see their homes easily, safely, and with limited in person interaction, and so this provision makes it safe and easy to market homes to potential buyers, in addition to offering video-chat tours and virtual walkthroughs.
This feature will no doubt accelerate the process in helping buyers stay safe while social-distancing measures are in effect. Self-tours give prospective buyers access to homes on sale when traditional agent-led tours are limited by health concerns or local ordinances.
It's makes sense that buyers would like the convenience of self-touring, but it also happens to be the safest way to get into a home in an era of social distancing. Just as video chats are replacing family gatherings, direct access and smart locks can replace the need for a real estate agent to drive to a home, grant access and walk you through.
On the designated app designed for direct access, home address is entered into a search button. Upon the tourer arriving at the home and completing the identity verification process, smart access is granted and the tour can begin. Such homes are outfitted with smart locks that sync with the mobile app.
Homes are professionally cleaned and sanitized at least twice a week and more frequently if they experience a high volume of tours on a particular day. Safety precautions wi also be observed—such as limiting tours to one group at time and avoiding frequently touched surfaces.
It is indeed clear that technology will continue to be consistently embraced in redefining real estate processes and the advent of the Corona pandemic season is one that brings on a disruption of processes now and in the foreseeable future.