House Hunting in the rain?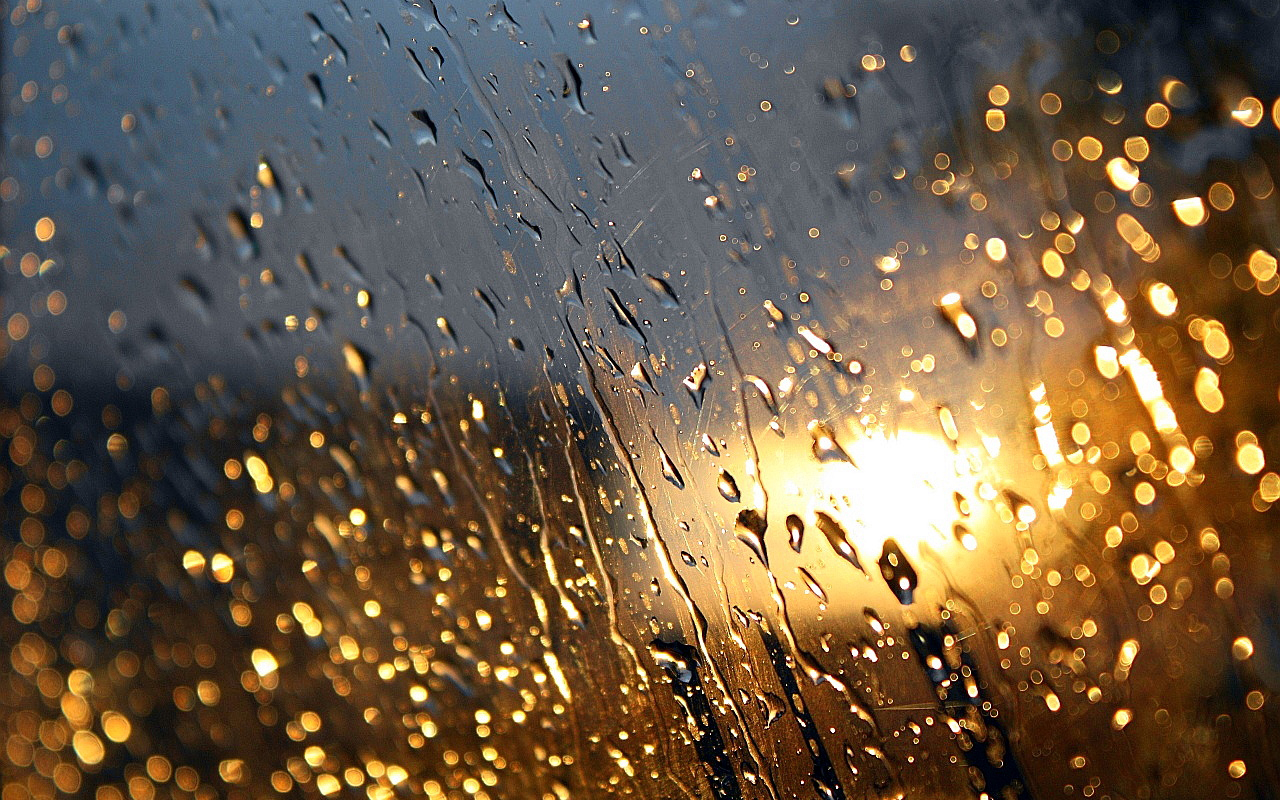 Real estate experts say that the rain season is a good time for house hunting and home buying for obvious practical reasons; the house flaws are made bare and visible for you to see. There is no particular season for home scouting, as most avoid the raining season mainly because it is not convenient and can be messy going out in the rain, not to talk of the cold weather. Here are some of the reasons to pay a visit to your proposed house this rain season.
1. Good way to find out if the neighborhood gets flooded
Before you put in a deposit for the house, explore the real situation of the area where your target house is located in. By selecting this time to survey your desired home, you can inspect the area and determine whether it gets flooded during the rain season even if it appears to be in good condition on paper or during the dry season. Also, you can verify the level of flooding in the neighborhood that you want to live in.
2. Leaking roofs
Secondly, house hunting at this time is great as heavy rains can expose the weaknesses of the house such a leaking roof or soak through the ceiling. This will determine if it was weak building materials that were used.
3. Mosquitoes or insects caused by bad drainage
Some places in the dry season are in normal state, but during the rains, they are filled with all kinds of creepy insects that will prove an unhealthy environment for you and your family. Flooded gutters or sewers constitute a nuisance from foul odor to insects arising from bad drainage systems. This is why you should check well before buying such houses.
4. Lights out/ no power outage
House hunting in the rainy season can help home buyers as well as investors easily determine if it would be lights out when rainfalls. We know of instances in Nigeria when they say the transformer is drying, and so there won't be light for weeks. You can avoid this by asking questions from neighbors.
5. Review costs of repair or renovations to be done
Rainy season helps to properly ascertain the weaknesses of the home, ensuring buyers can easily review the costs of repairs needed to be done on the house to get their desired home.
The best time to do a property inspection is during the rainy season, the defects are obvious to you and you can decide if it's worth your investment or not.