LandWey Realtor's Convention 2020: An Unconventional convention for Mega Star Realtors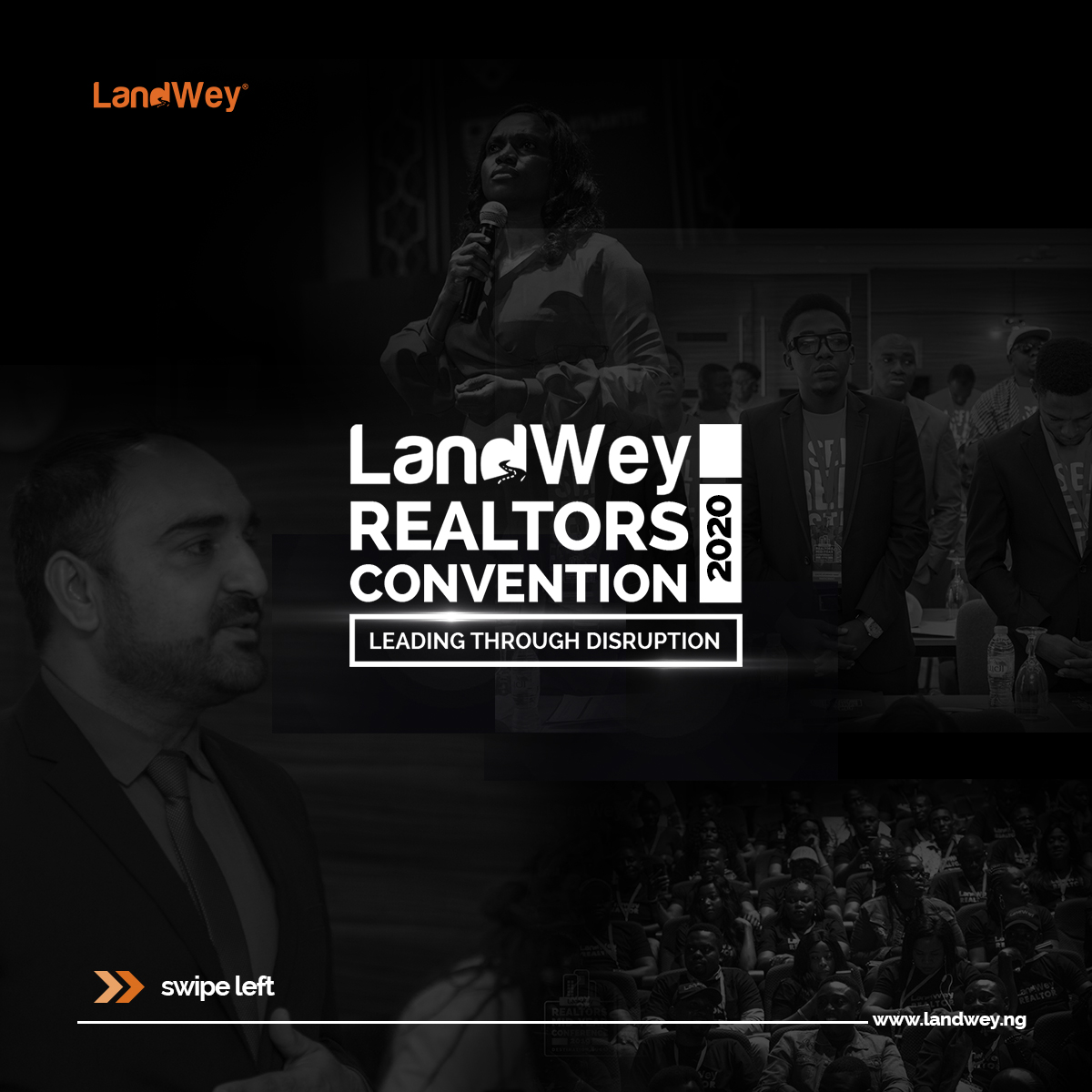 The LandWey Realtors Convention 2020. This hallmark of all conventions turned out to be quite unusual in its treatments of subject matter, themes, market and customer insights as well as positive transfer of energy into the universe. This well attended event of over a thousand realtors, consultants and real estate stakeholders was a 2-day event, packed with the most impactful, strategic and forward thinking thought propellers. A formidable vast array on speakers were on hand for the general as well as master class sessions.
This anticipated LandWey Realtors Convention 2020 titled: "Are you a Mega Star Realtor?" kicked off Wednesday and Thursday, 22nd and 23rd January 2020, at the LandWey headquarters in Lagos and featured the most rousing business talk sessions, master classes, trainings, workshops and panel talks. Notable speakers on hand for the convention include Fela Durotoye, Lanre Olushola, Tricia Biz and Kunle Soriyan.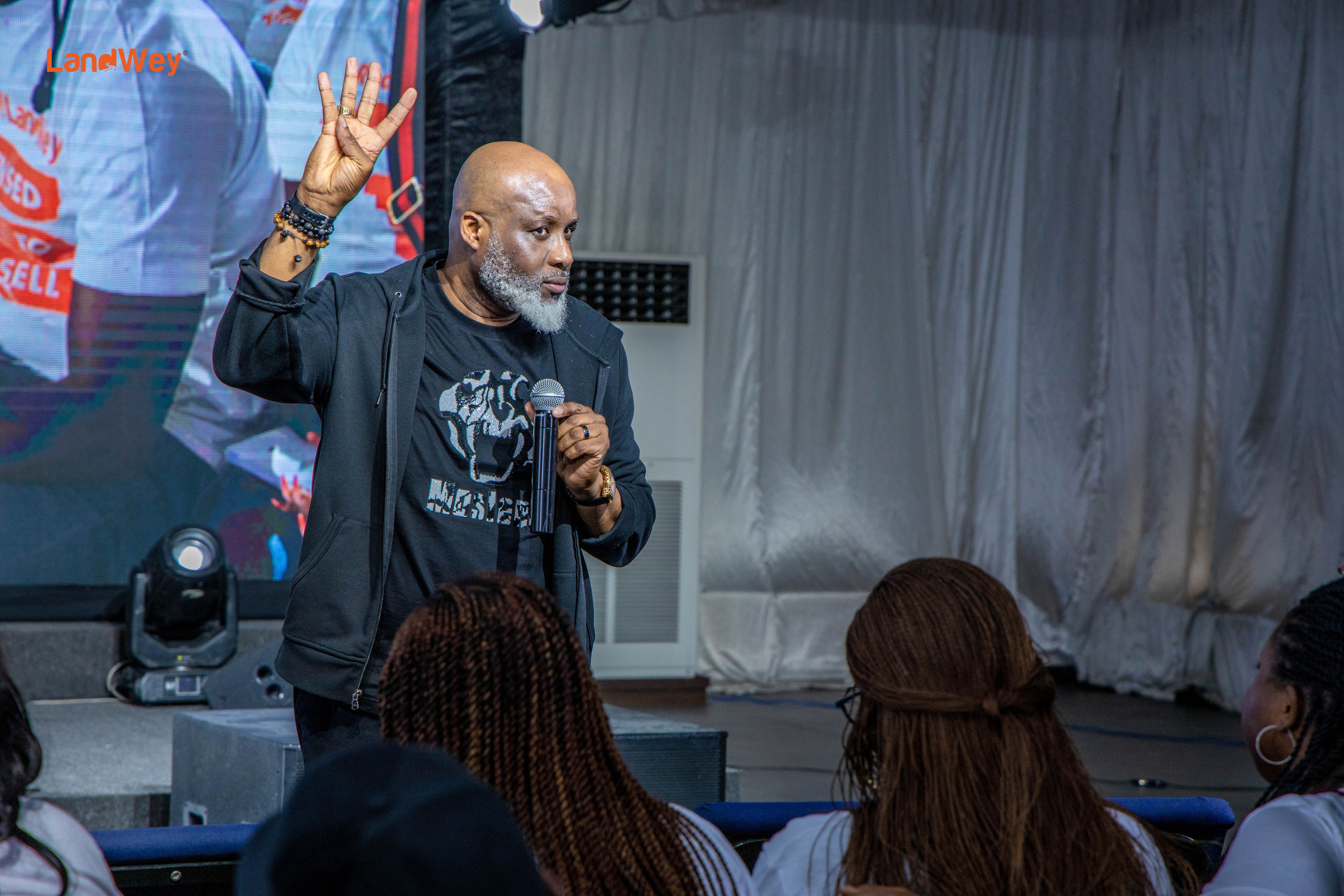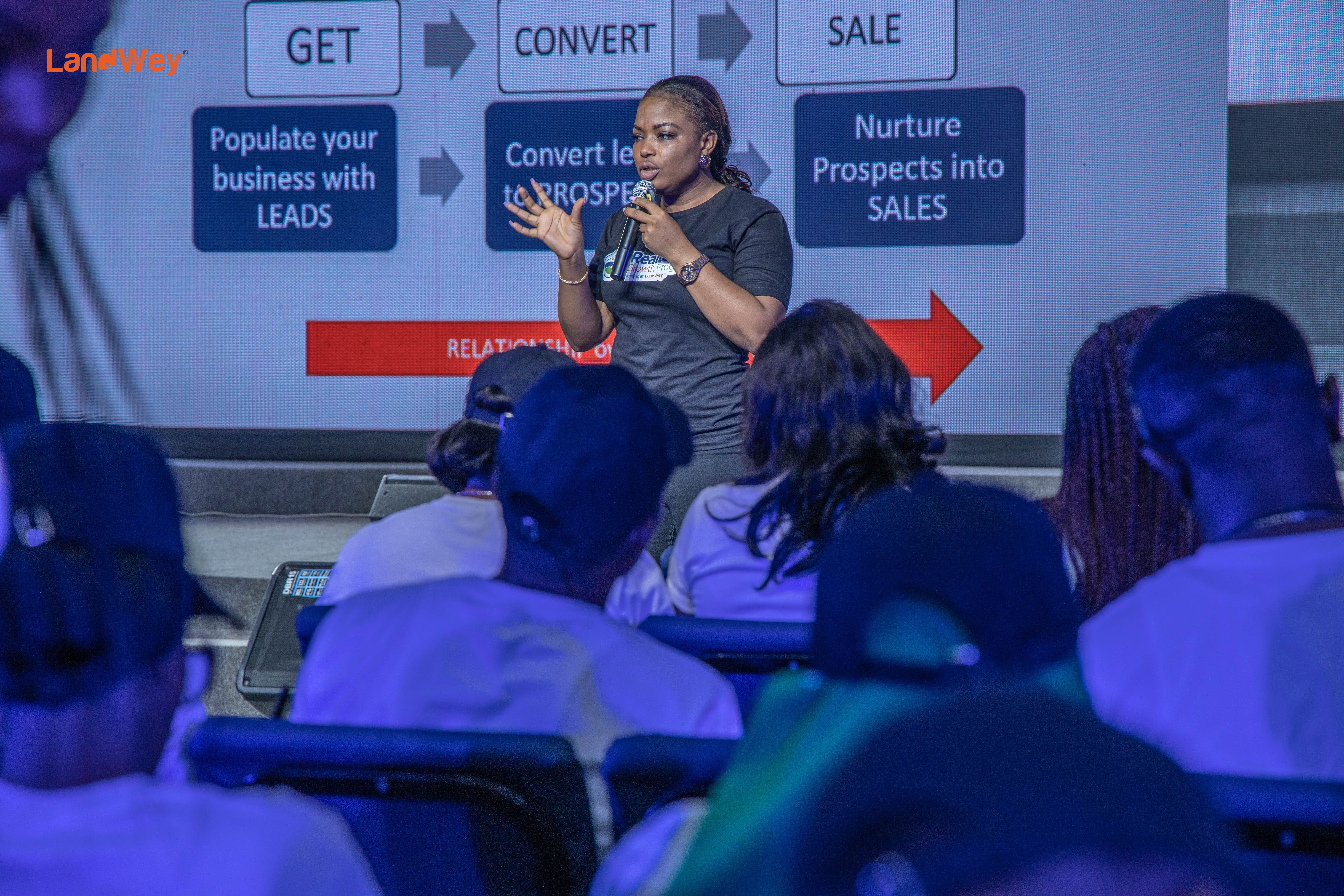 Key highlights from the LandWey Realtors Convention included the launch of "Business Lab Africa, powered by LandWey Investment Limited, a real estate online lab resource stocked with real estate insights, market trends, marketing, business, sales and prop tech expertise from over 10 indigenous and international professional thought leaders in real estate and business from around the globe.
Realtor incentives were also released for the first and second quarter of 2020, which include all-expense paid trips to destination countries as well as huge cash and car giveaways.
This annual convention no doubt continually paves the way for furnishing Nigeria's finest realtors the know-how and expertise needed to scale up in the real estate business, as well as empowering teeming Nigerians in the real estate sector.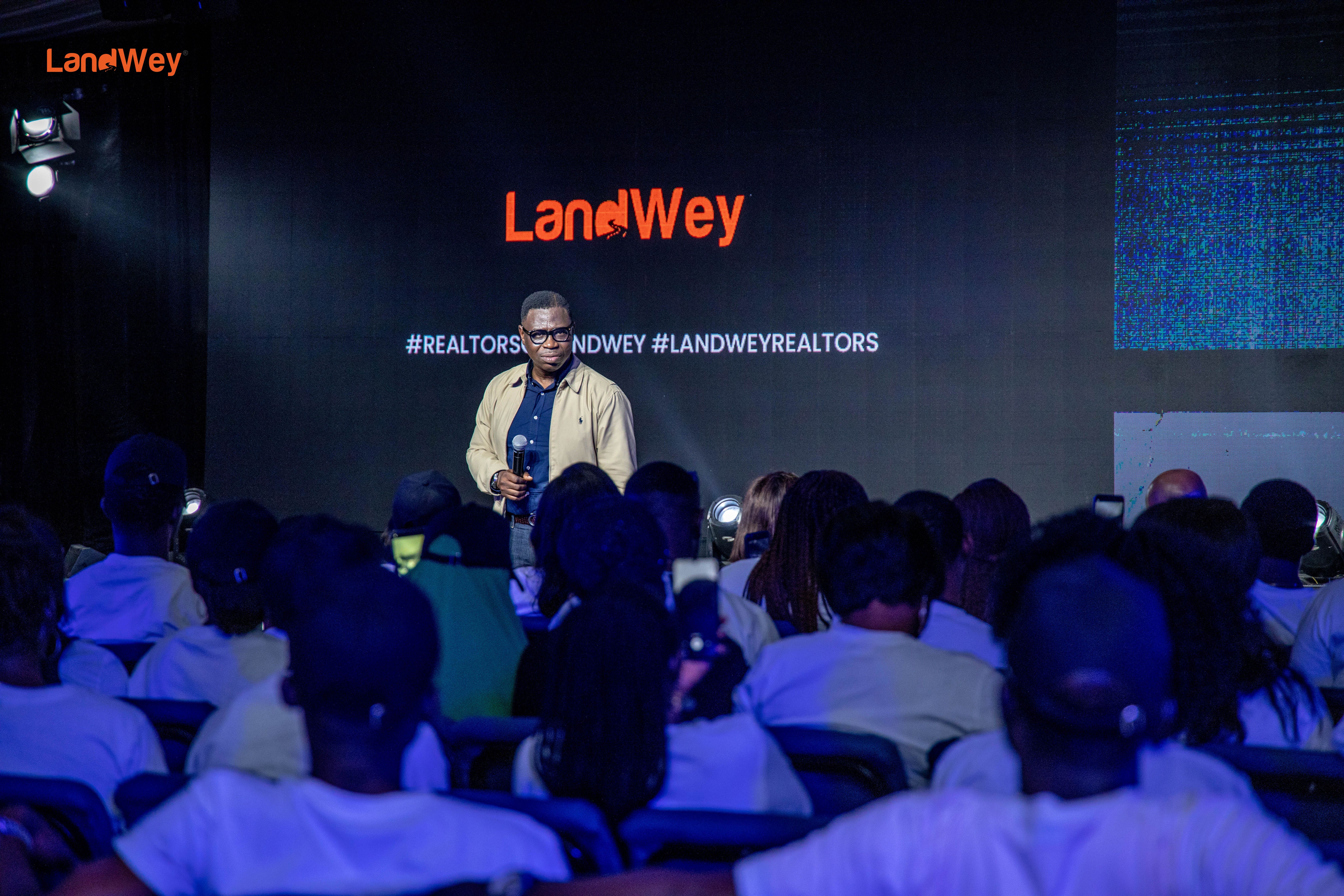 For more information: www.landwey.ng and on Instagram: @realtorsoflandwey @landweyinvestment