Lessons from the world's most successful investors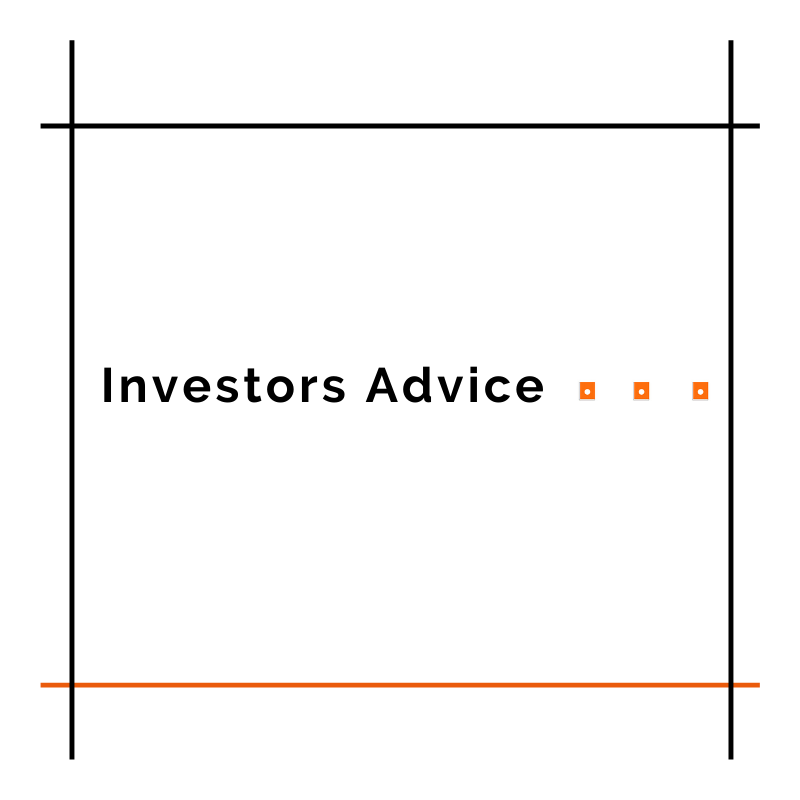 If anyone is going to learn investment and do it right, what better way than to learn by looking at the most successful investors?
As far as entrepreneurship goes, the big players have got a stock pile of techniques in their arsenal, men and women that have managed to put small amounts of capital into projects that end up ballooning into several times their original investments. Here are a few distinct noteworthy successful investors names and some key principles to be mindful of.
Peter Lynch
Age: 74
Assets Under Management (AUM): $2.4 trillion
Famous Quote:
"Your investor's edge is not something you get from Wall Street experts. It's something you already have. You can outperform the experts if you use your edge by investing in companies or industries you already understand."
The real estate industry is definitely not a far-fetched, mission-impossible to understand industry. Investing in a home, or real estate which you would already have, as at the time of investment, just makes good business sense. Remember like this Legendary investor says: Invest in what you know, what you already have, what you understand, which I bet you've heard before. Got it?
Hui Ka Yan
Age: 59, Founded Evergrande Real Estate Group
Assets Under Management (AUM): $275 billion
China's Hui Ka Yan who is currently worth over $30 billion USD, is the chairman and largest shareholder of China Evergrande Group – a massively successful Chinese property develop that has constructed over 500 projects in 180 Chinese cities.
Hui Ka Yan generated unbelievable profits from both residential and office building projects, and a year ago it boosted its share price by a staggering 469%. He was the richest man in China last year, and in 2017 he was the leader of the 26% overall boost in the mainland's top 400 fortunes. Now, he has slipped to 3rd place – which still isn't too shabby at all when you think about it.
Benjamin Graham
Famous Quote:
"In the short run, the market is a voting machine but in the long run, it is a weighing machine."
Lived: 1894-1976 , Founded Graham-Newman Partnership
Mostly known for his academic work
Known as the "Father of Modern Investing," Benjamin Graham was actually a mentor of Warren Buffett's. In fact, he is the very investor that is credited with coming up with the concept of "value investing," which essentially boils down to the idea that we should buy securities that are currently under-priced as to maximize the profit that you can generate when they become fully-realized and profitable organizations.
It's quite interesting to know that the very same principle applies even in real estate investment. To reap rich rewards, you value invest, meaning you seek strategic locations that portend or hold value maybe not currently but in terms of future development that is assured to head to those locations and invest there. With foresight, you see the inherent value, you invest, for relatively fair price as development hasn't fully scaled up yet, and then play the wait game to maximize appreciation and ROI.
Carl Icahn
Famous Quote:
"In takeovers, the metaphor is war. The secret is reserves. You must have reserves stretched way out ahead. You have to know that you could buy the company and not be stretched."
Age: 82 , Founder of Icahn Enterprises
Assets Under Management (AUM): $33.3 billion
Carl Icahn built his reputation as what's called a corporate raider – an investor who infiltrates a mismanaged company's board of directors by purchasing enough shares to get voting power. Successful raiders then use their leverage to rearrange the organization in an attempt to make it profitable, or just strip their assets – which Icahn famously did after his hostile takeover of the American Airline TWA back in the 80s.
Icahn was the 26th richest person on the Forbes 400 last year, not to mention the 5th richest hedge fund manager. He also very briefly worked with the President of the United States, Donald J. Trump, as a Special Advisor on Regulatory Reform, for a brief stint in 2017. He is currently worth double-digit billions. This legendary corporate raider has his successful finger prints on conglomerates like Yahoo, Time Warner and Blockbuster Video too.
Does this in any way bring to your mind investing in real estate distress sales or foreclosures? As it should. To be clear, not just any sort of distress sales, there's a cautious need to carry out due diligence.
Charlie Munger
Famous Quote:
"It's waiting that helps you as an investor, and a lot of people just can't stand to wait. If you didn't get the deferred-gratification gene, you've got to work very hard to overcome that."
Age: 94 , Vice Chairman of Berkshire Hathaway
Assets Under Management (AUM): $702.1 billion
Here's yet another iconic renowned investor preaching the need for the wait, when it comes to investing (Which is probably one of the biggest mantras especially in land investment).
He is one of our highly successful investors that was mentored by the "Father of Modern Investing," Benjamin Graham. His name is Charlie Munger, and he is currently Vice Chairman of Berkshire Hathaway – which is currently the 8th-largest private employer in the United States. The CEO of the organization, Warren Buffett, has often described Munger as his partner.
When all has been said and done, one constant thing resonates, and is without a doubt: real estate investment holds great allure and is one investment the worlds greatest and most successful investors swear by. Why the wait? Get started with a solid real estate portfolio today. Get in touch with us landwey.ng or 08187566666