MODERN LIVING: TRANSFORM THE WAY YOU LIVE 2020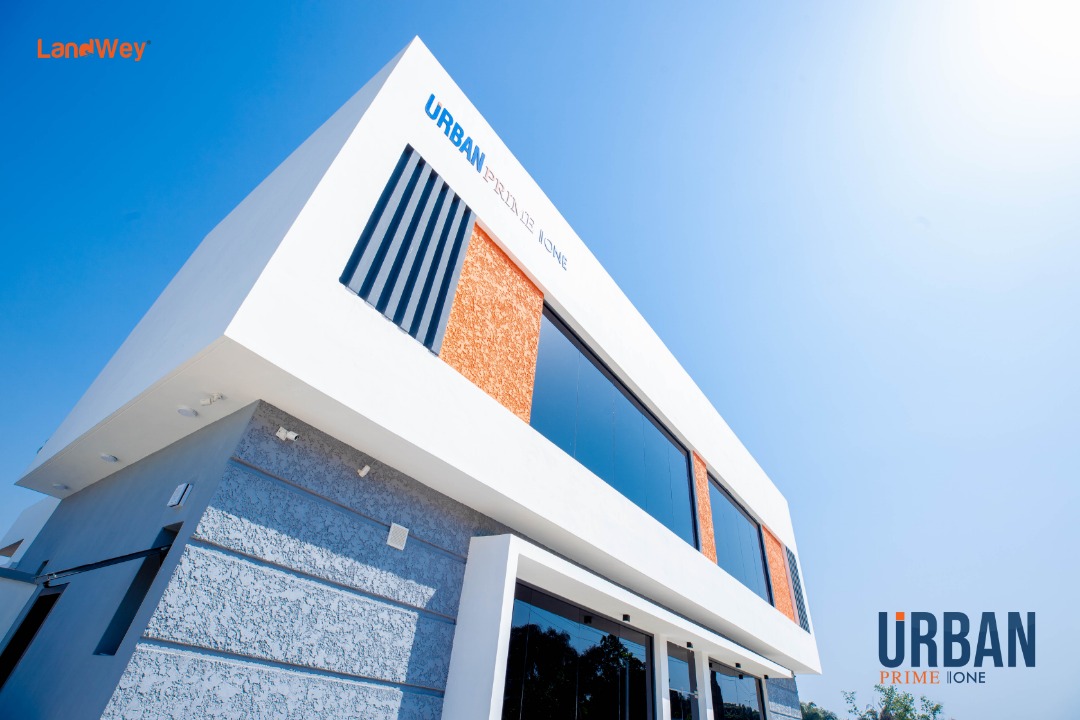 Modern Living – one that spells comfort, class, and connectivity with safety and ease of living, offers you something sort of an entrance into the new year. It's the time of the year one would get a new work wardrobe, buy new supplies, and prep for the year. One should also take into account the home they live in, and start the year with an atmosphere that announces 2020 ready!
Modern Living now has a name- Urban Prime One
Situated right along the road, so it's zero walking distance from the street, but also zero noise as the ambiance repels noise so you have tremendous quiet.
Finest views of modern steel and décor as well as the best of mid-century woodwork with these beautiful polished wood floors. Gorgeous views with these see-through glass walls that grant you sight into the most beautiful scenery, infinitely spacious and lots of storage. Playtime is setup with your play arcade, billiards and wine with the friends, a lounge area for more relaxation, a bar corner and a blissful outdoor deck area!
There's something to be said for having a home with such aesthetics, wide spaces, greens, views. Having access to these things provides a sense of calmness and a significant impact on your overall mental well-being, enabling you to do productive work and give you a full run for your money.
What Are The Cost Implications?
If you're looking for a comfortable luxurious home for the family, like a 3 bedroom terrace at Abraham Adesanya. The Urban Prime One 3 bedroom terrace would cost you 30M, with an initial deposit of 2M. There is the 1 and 2 bedroom apartment which costs 13M and 25M. Also, Land options are available; 30M for 500sqm & 18M for 300sqm
Get started on this
You can find out more via our website or Call 08186554455.