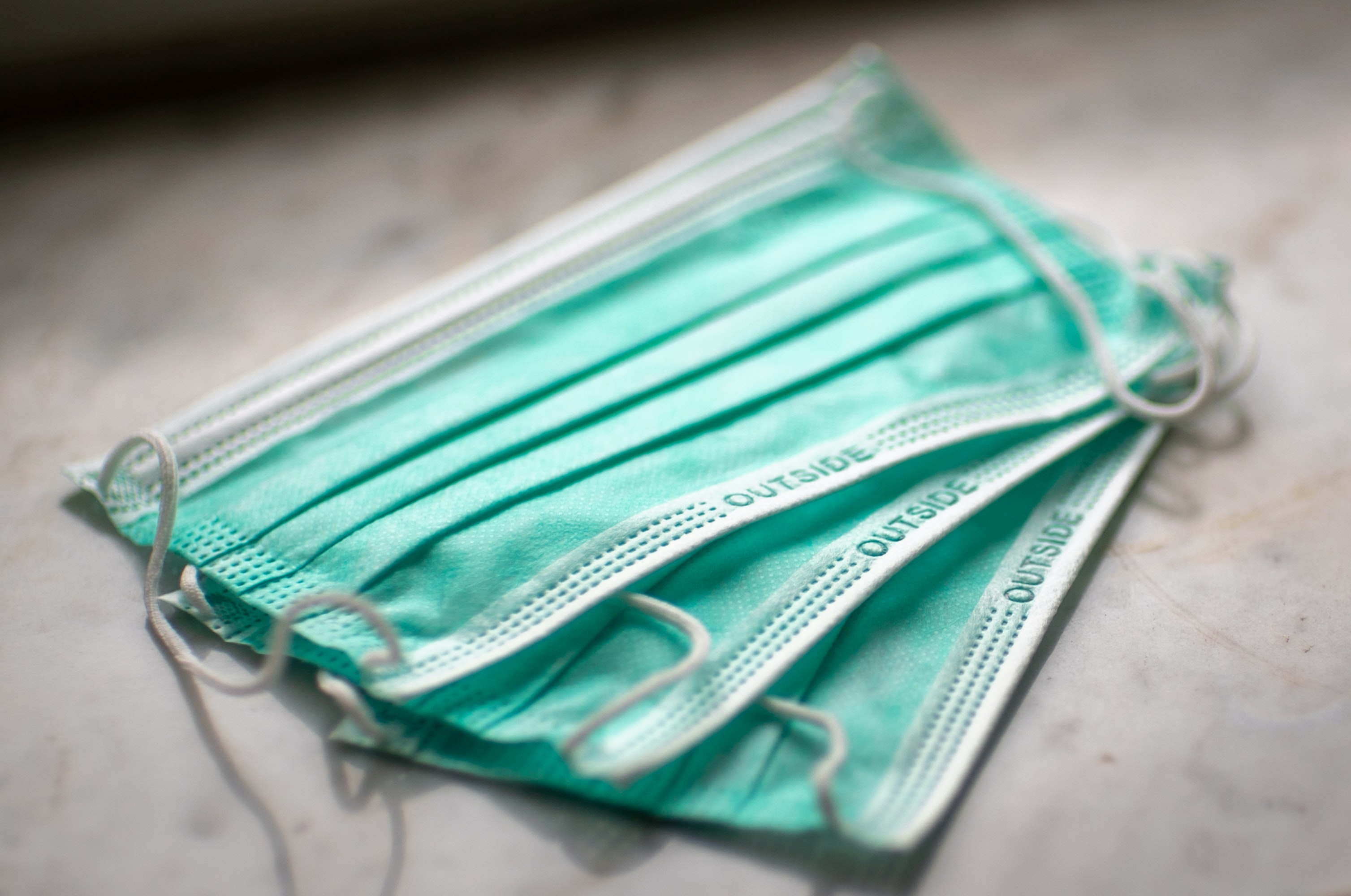 In recent times, our interests in health safety practices have increased. Public spaces verify your temperature before admission, people walk the streets wearing nose masks and avoiding contact with other people. Schools are on lockdown and people pay more attention while washing their hands.
The Covid-19 pandemic has necessitated an increased awareness of disease prevention. While we adhere to these practices and adjust to the 'new normal', the same degree of caution should be applied when making investments, specifically, real estate. Before investing your hard labour's worth in that new opportunity, ask your realtor if that property has the necessary documents to verify ownership such as the Governor's consent.
A Governor's consent is the approval that must be given by the Governor of a state to validate transfer of ownership or other interest of land and landed property. Cases of repossession of land or landed property by the government or interested individuals can be contested with the presentation of the right documents to prove ownership.
If you are looking to make a secure investment, LandWey offers the Milton Estate, located in Awoyaya, away from the teeming atmosphere of Lagos. With a Governor's consent, the Milton Estate is a safe way to invest in a future devoid of property repossession.