The Obama's are big on real estate, hard to figure out why?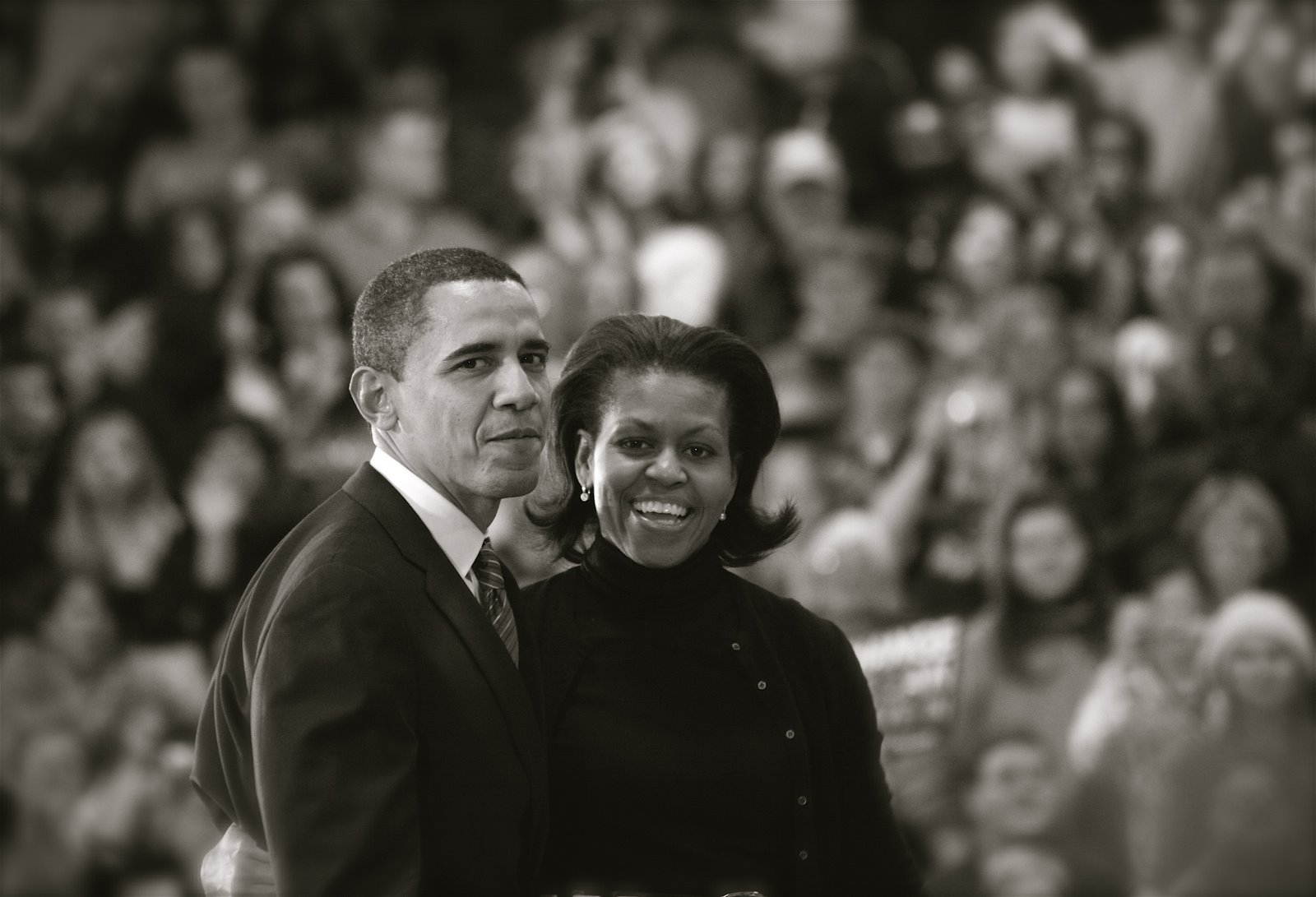 Yes, you heard right. Every smart thinking person you know, even the ones you really look up to are investing big time in real estate. Need I say more? What does that say to you? Real estate is the truth, the plug when it comes to investment. It's the investment of choice, by default, for all savvy investors.
Barack and Michelle Obama, the former U.S. president and first lady, bought a seven-bedroom home on Martha's Vineyard the week before Thanksgiving at a 21% discount off the listing price, according to the deed filed at the county's registry office on Dec. 4.
The Obamas paid $11.75 million for the property listed with a $14.85 million price tag. The 6,892-square-foot house has private beaches along the shore of Edgartown's Great Pond, a mix of fresh and salty water that opens to the ocean. Private beaches guys! Smart investment aye? Nothing beats a real estate investment with the right location, and views to top it off. This is a huge money bringer with appreciation that is untouchable.
The U-shaped house has a living room with a vaulted ceiling and fieldstone fireplace, a circular dining room lined with windows, and a master bedroom suite with a fireplace and a private sundeck overlooking the water.
Just imagine the financial possibilities, if the Obama's ever decide to resell, and when the property hits the market, the realtor says to intending buyers: "Oh, the Obama's own this property, they used to live here…" What!!! Imagine how the buyer's eyes would gorge out of their sockets, and how that in itself can account for tripling the value of the house. Imagine the hustle and struggle between potential buyers, even if it's just for bragging rights…lol.
Regardless, the point is, every forward-thinking person you hold in such right regard is investing in real estate fair and square. Why single yourself out of the bounty, and stay watching on the side-lines? Is there something these individuals know that you don't? Oh of course, you know it by now. The re-echoing of why real estate is such a great investment is flooding the entire investment streets. Do your research, read up our previous blogs, and you'll see that even beyond investing in real estate, investing smart and right in an ROI centred location, with the legit paperwork and backed by the right real estate investment experts is key. There is a need to resound this disclaimer every chance we get.
So, here's a great, unique opportunity for you to kickstart your real estate investment safely and on the mark. Be at the LandWey's Open House Weekend, on Saturday the 14th of December 2019.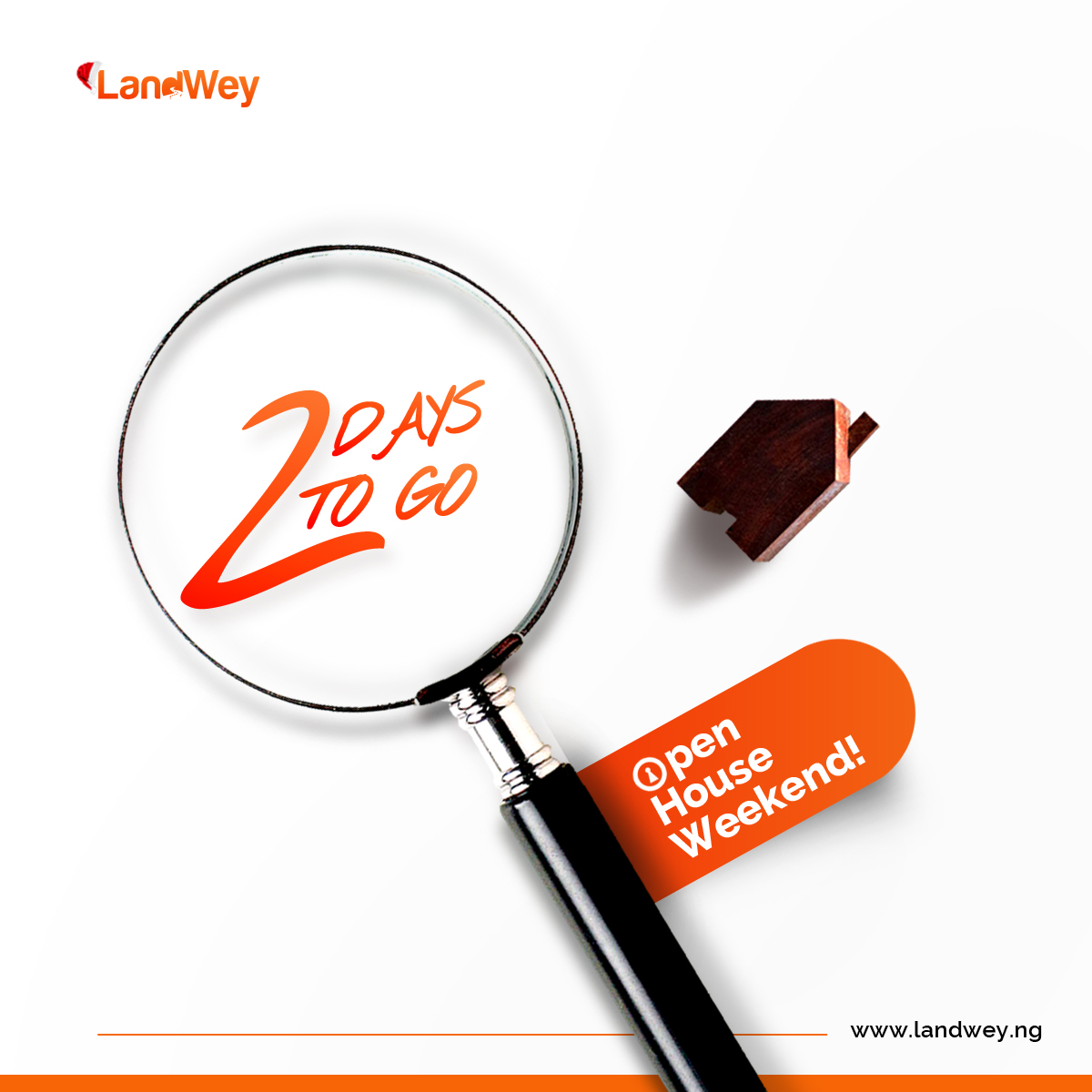 All the financial, intelligence, and mental resources you need to invest right will be provided on hand for you, with huge discounts applicable, and with just 1 million Naira down payment, you're well on your way to pen up to yourself, a whole new world of investment opportunities with real estate? Check out our IG page: @landweyinvestment, or call: 08187366666.
Waiting? Obama isn't!!!