Why Invest in Real Estate on the Island?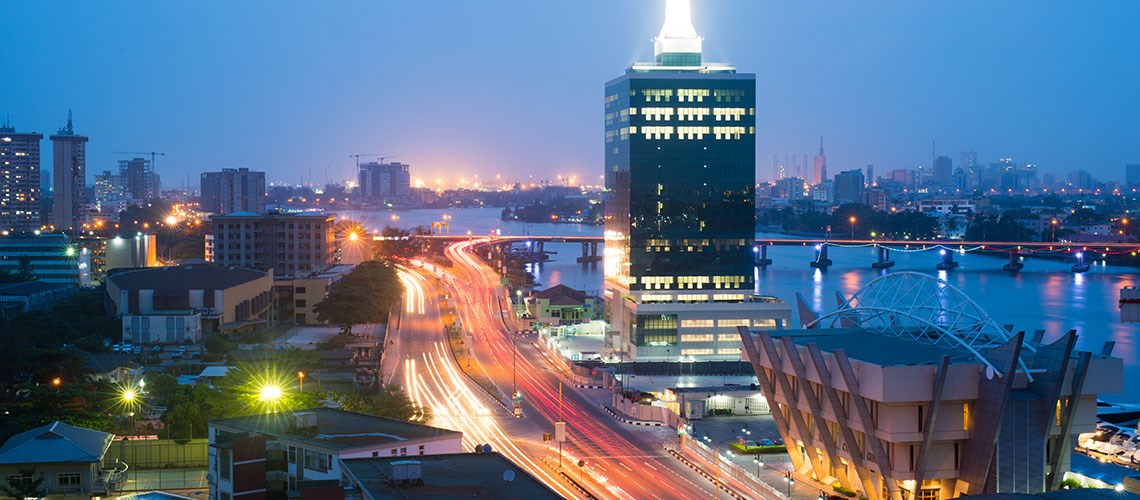 Why should you invest in a real estate on the Island in Lagos and not somewhere else like Abeokuta? No shade to Abeokuta, but I'm sure you understand what we're getting at. There are vast opportunities available to you on the Island that you might not get anywhere else as a real estate investor.
Lagos, a premier metropolitan city in Nigeria, surrounded by water bodies and separated into 2 parts; being the Mainland and the Island. The Island consists of major places like Lekki, Victoria Island (V.I) and Ikoyi, while the mainland consists of other local government areas that sums up Lagos.
Here's why investors find the Island a useful investment guaranteed to produce a useful return on investment and so should you;
Luxurious lifestyle
The Island is a city where the luxury lifestyle is sold to you, things are relatively expensive, people live in luxury apartments, and rent is on the high side. Now and again, people are constantly attracted by such lifestyle. With the population increasing, there is a rising need for more housing solutions, which provides business opportunities for real estate investors. For example, you can earn a high rental income on an annual basis by buying a property on the island and renting it out.
Development
Remember when the mainland in Lagos was the happening place, development was ongoing and in a span of a few years, it moved from the mainland to the island, which was and is still a shock to most. Now, development is currently in the Ibeju-Lekki area, as more persons are moving there. And by development, a place that was once considered bush, is now full of more residential estates, commercial buildings, improved roads, and bridges.
Access to quality building materials
There are restrictions when it comes to finding available and quality materials at a location, which is why the Island in Lagos is so important because you can find available construction companies producing such materials.
Investing in a property on the Island is a game-changer? When it comes to terms with what you're getting, it's worth it and there's no doubt that you will reap benefits.