Virtual reality tour, the future of house hunting?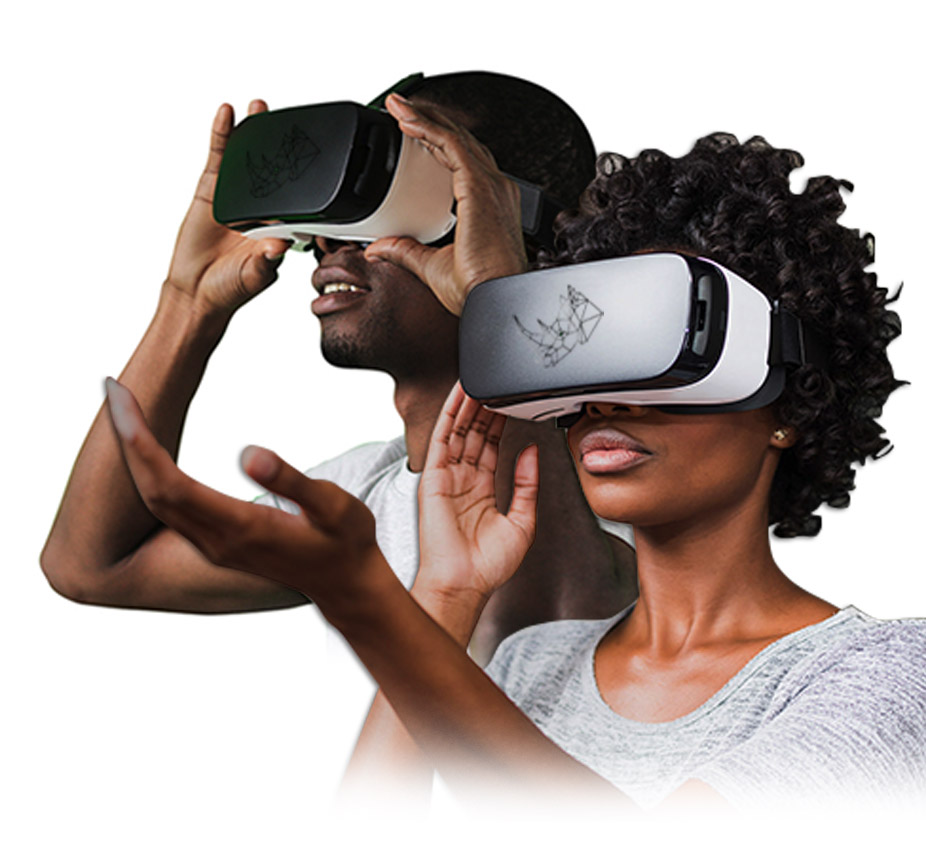 Imagine house hunting for your future apartment from anywhere in the world, this is the fast approaching future of real estate. You might be in a desert and view a prospective apartment overlooking the southern shores easily with just a virtual reality headset.
Virtual reality (VR) is a new user interface unlike the conventional one, immersing a person in a digital environment (3D), instead of the regular watching on a display (2D). Computer-generated imagery and content aim at simulating a real presence through senses (sight, hearing, touch). Virtual reality tricks your brain into believing you are in a 3D world.
How does this innovative technology work?
Employing the latest cutting-edge technology, a virtual version of an apartment is fitted into the headset. To complete a viewing, all you need to do is put on the headset and it tracks your head and eye movements. By following several hotspots, you can move through the apartment and of course, out onto the balconies, where you can take in the fantastic view of the property.
As well as being able to immerse yourself in the property with the VR experience, you can also take a tour of the facilities and explore the floor plans highlighting the specification of the apartment's fixtures and fittings.
What does it solve?
It's sometimes difficult for buyers and renters to schedule house hunting around work, kids and busy social lives. By using virtual reality technology, not only can buyers view much more properties and find the perfect home instantly, sellers and landlords can benefit from an increased number of people through their door – without even needing to open their door!
Is this the future of house hunting? What do you say to the use of high-end technology in real estate and are we ready for such an improvement in Nigeria? Share your thoughts with us!
Speaking of house hunting, did you know the rain season is the best time to do this? We wrote about it here.