Where Is The Best Place To Live In Lagos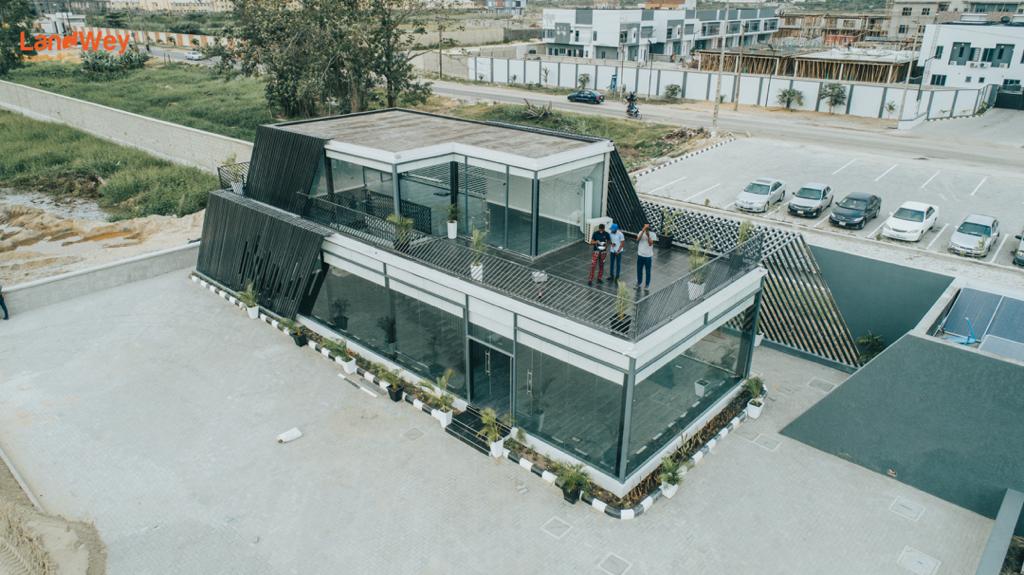 Lagos, for many years, has been widely known as the capital of Nigeria before it was moved to Abuja. However, despite the change, lagos has retained its importance as the business and entertainment capital of Nigeria. Therefore, for pleasure and business, Lagos is always alive with activities and teeming with people.
Making decisions on the best place to live is subjective. It depends on a lot of things. Some people would rather live in the centre of activities citing proximity to hotspots as a reason while others would rather live secluded from the noise of the state's activities. for some, affordability is their main concern while for others proximity to schools for their children or their offices is a bigger concern.
Irrespective of your criterion, Landwey homes has a range of affordable properties for sale that are located close to landmarks like Atican beach, Lagos Business School, Greensprings School and more. To learn more contact our sales team by calling 08187566666 or send an email to sales@landweyinvestment.com