FIVE (5) THINGS TO LOVE ABOUT LAGOS IN 2020
Continuing from where we stopped,
Lagos is a stage and you just might be an extra in another person's drama. You might not have gotten a script but it is certain you have been either an extra, supporting act or the main act in a show. The title of your movie could be "Getting your change from the conductor" or "How to get away from LASTMA" and in recent times a concerned bystander for a "You don jam my car" skit.
---
It never sleeps. It is safe to say that Lagos suffers a severe case of Insomnia. Unlike most states, Lagos has restaurants, pharmacies and supermarkets open 24/7. Walking the streets of Lagos, you never walk alone. There's an employee returning or resuming for work. There could also be a party that just started or a night vigil that just ended. Lagos is always awake.
---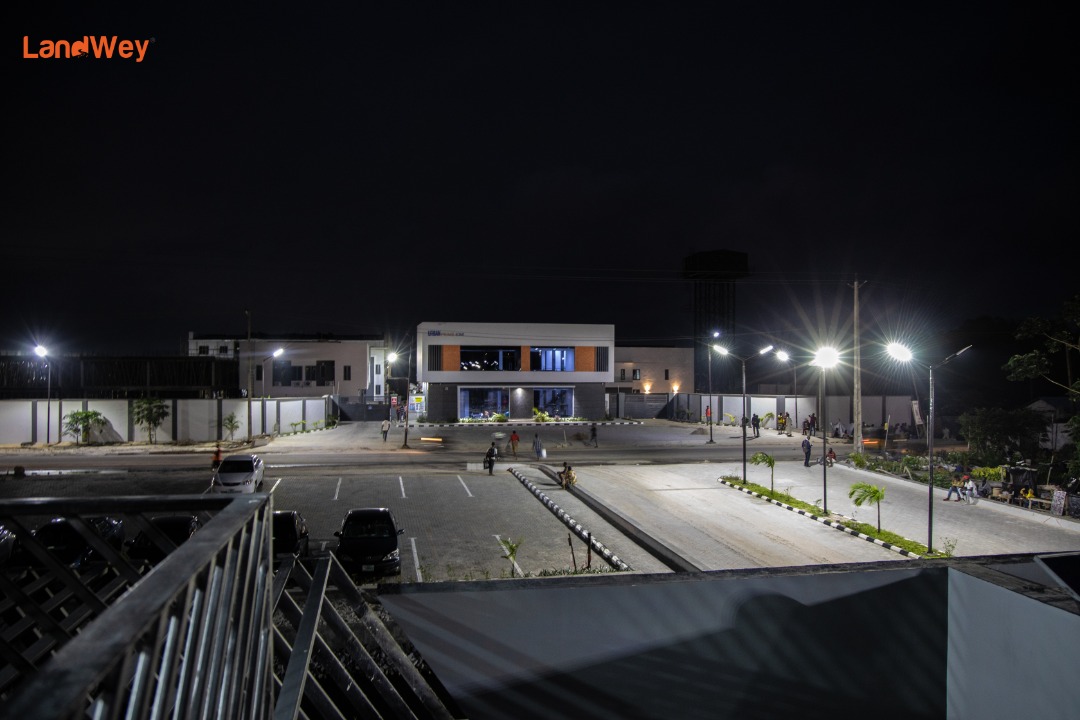 Exquisite Landwey developed homes. The best part of Lagos has to be the amazing Landwey developed estates in the choicest parts of Lagos. One of the best things to love about Lagos is that it is home to the best estates developed by Landwey. If you're looking to be a part of Lagos magic, then you'll need a home.
To view our homes, contact our sales team by calling 08187566666 or sending an email to sales@landweyinvestment.com