HOME HACKS : GENERATOR PLACEMENTS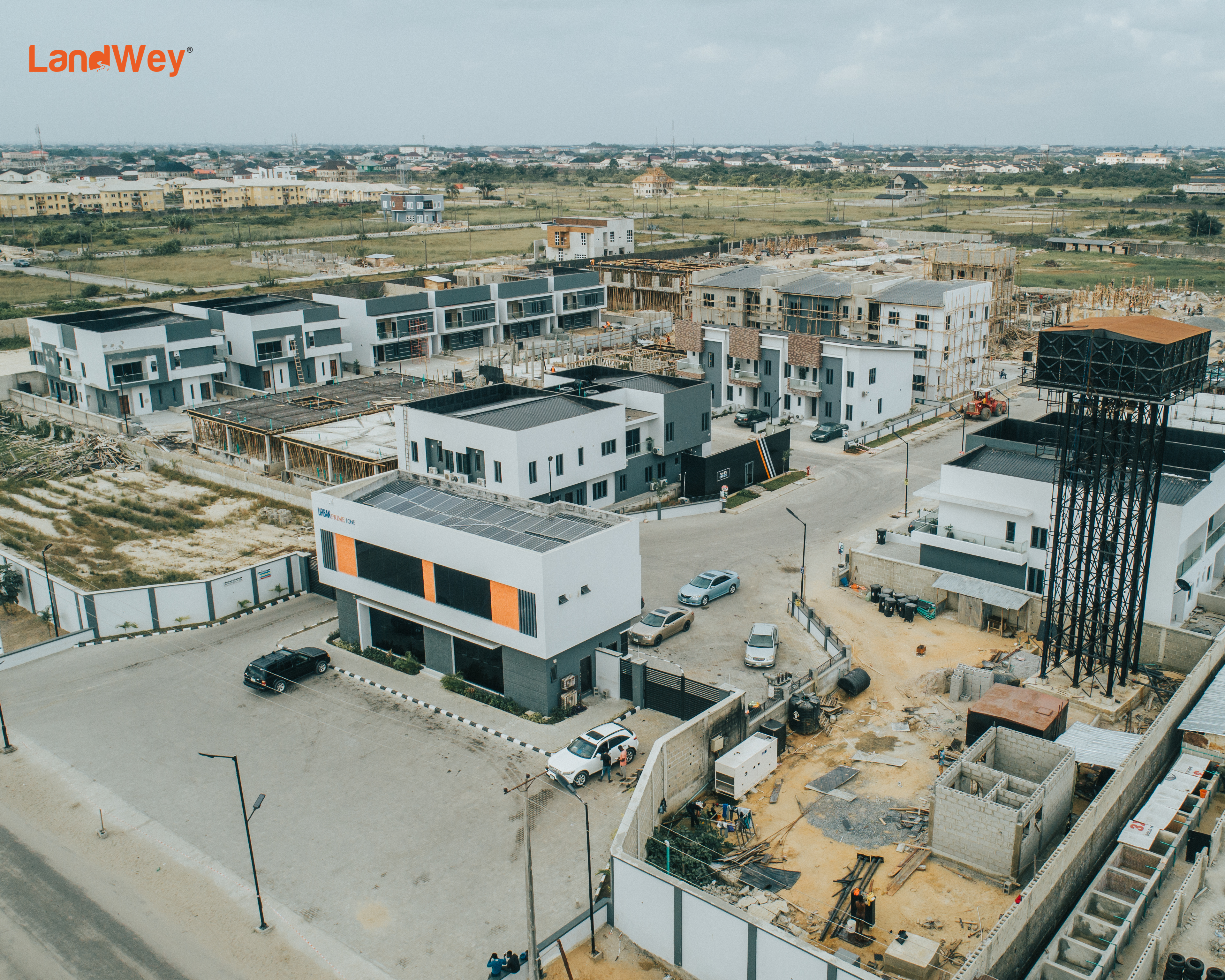 HOME HACKS : GENERATOR PLACEMENTS
In Nigeria, if you are not living in a fully serviced estate, you have at least one alternative source of electricity. In most cases, a generator, either petrol powered or diesel powered. Home Hacks: Generator placements
Once there is a power outage, to avoid missing out on that important football match or movie scene, the generator would be turned on, manually or automatically. Sometimes, the generator is left in operation to power the fans and air conditioning systems through the night in the absence of grid supply.
Unfortunately, as these generators run, the fuel burnt to produce power gives off gas, carbon monoxide, that greatly contributes to environmental pollution and is even more dangerous when inhaled.
There have been several reported cases of suffocation and eventual death due to inhalation of carbon monoxide released from generators that had operated overnight.
As these generators are a necessity, it is imperative to take caution in considering their placements. It is advised that generators are positioned such that the exhaust fumes do not directly pass in through the windows of the house.
Another fail-safe option that eases the stress of maintaining and considering the noise and air pollution contributed by generators, is to live in a fully serviced estate like the Milton Estate. The Milton Estate, developed by Landwey, is located in Awoyaya and promises constant electricity supply.
To learn more about the Milton estate, send an email to sales@landweyinvestment.com or read this article to learn how to Buy a home virtually- tech is not your enemy   with the Rising Rents, Now Might Be the Time to Buy an Investment Property
Read more articles from the LandWey Blog…
Coronavirus in Nigeria: what are the odds for real estate
How To Secure a Small Business Loan
Leave a comment below 🙂