Nigerian living abroad with no real estate in Lagos? Wake up!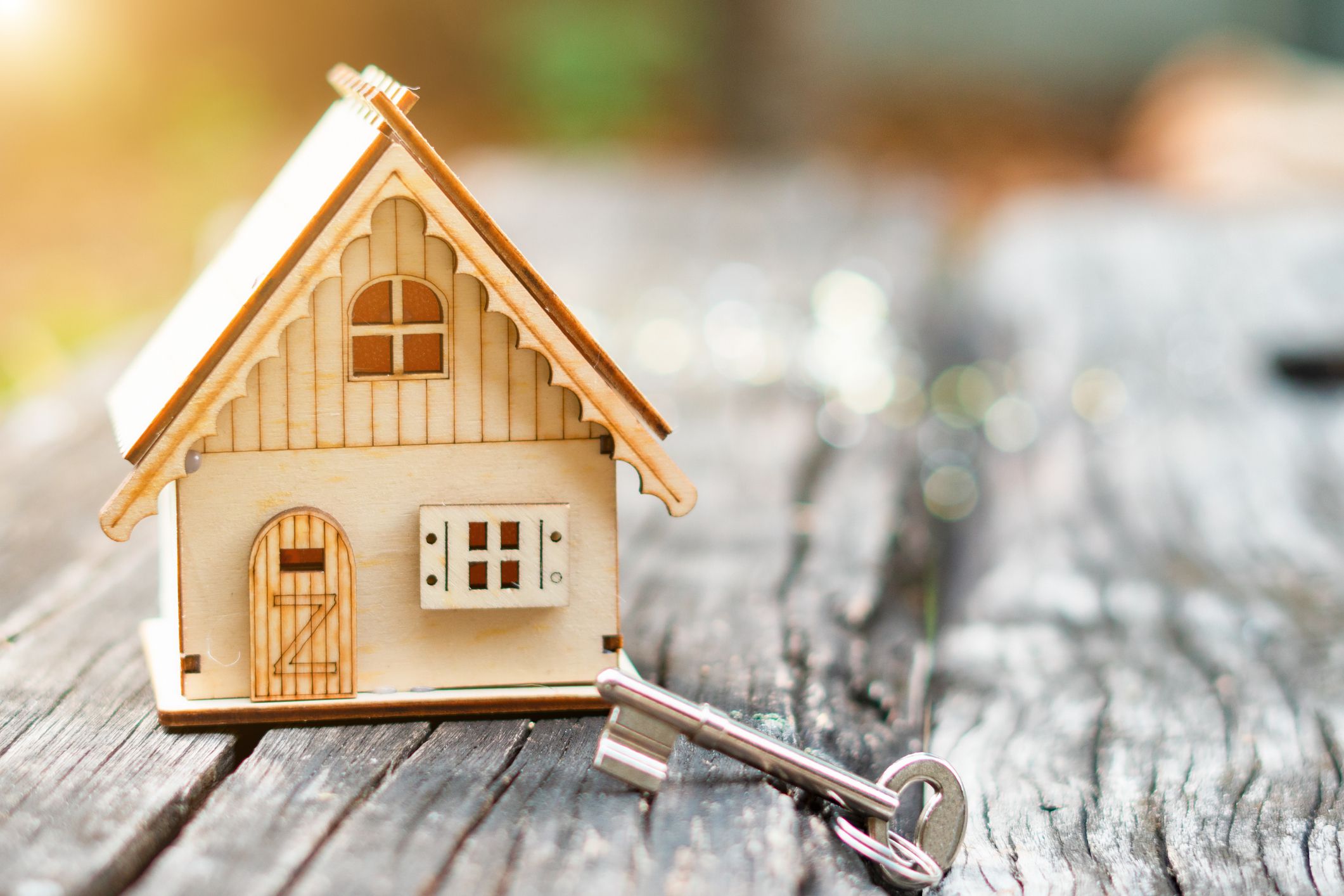 If you've been and live out of the country for a relatively long while, or you are currently a Nigerian living abroad, it's very understandable the apprehension you might have about investing in real estate back home here in Lagos. Matter of fact, many close themselves out of the most profitable, reliable investment known to man- real estate. And these fears are not misplaced. The internet and most individuals you encounter carry sordid tales of countless investment mishaps, and the numerous one-chance, investment-gone-wrong incidents they've experienced. This narrative then seemingly permeates the real estate sphere from a surface glance, and make many who live outside of the country averse to and wary of investing in the Lagos real estate scene.
However, there's a certain way to do it right, one that ensures and guarantees you peace of mind for every step of your real estate investment:
Do your home search online:
When it comes to long-distance home/home shopping, the Internet is a friend you cannot ignore, especially as a first-time real estate investor. All the information you need, that is required id most likely one step away from you, online. The neighborhood of the city you're looking to invest in, the malls, the schools, the stores, the businesses, all of the key things tied to the local area.
While it might be true that nothing can substitute for the real-time feel of checking the neighborhood up close and in person, there's so much information you can gather by looking up the location online.
However, the most important factor critical to every investor investing in a long-distance scenario is to make sure that you're researching and diligently choosing the best and most trusted real estate investment firm or realtors. You absolutely have to hire agents that you can fully entrust with the holistic responsibility of sourcing for you the most profitable locations to invest in (because as you well know: Location Location Location!!! Location is everything), who have complete information of the neighbourhoods you're looking to and who can furnish you premium advice on markets, prevailing conditions as well as return on investments, who will dutifully carry out due diligence especially on titles and paperwork, and who will follow through till the very end of the investment process and beyond, who will deliver to you a complete, full-value investment vehicle that checks all your boxes, while carrying you along every step of the way.
How tech can help:
A growing number of real estate companies now full employ and take advantage of tech options to ensure ease and convenience while investing for out-of-country investors. There are 360 virtual tour videos created by these companies that give you a real-time, in-the-moment views of what the investment piece is like, connecting you to the experience of a real-life, guided tour. Optionally, many have chosen to appoint a trusted family member or relative to conduct a property or site tour in their stead while working with their trusted real estate investment company or firm.
Be clear as to what is key for you:
When you're in the market for a home or land, you should always have a running list of features you want, but it's especially crucial when you're buying from a distance. What's your non-negotiable
Knowing exactly what you want out of a land/home location allows your agent and real estate firm to help you narrow down neighborhoods and homes more easily, and assist you in making closing the deals quickly and spot-on.
Remote home buyer phobia is real, but it can be overcome. The New Lagos axis is bubbling right now with a huge tons of investment options that carry and boast impressive appreciation and value for investment, one that those out of the country should not miss out on. It's perfectly possible to continue to create and generate wealth while building up your real estate investment portfolio back here in your home country with the proceeds of your hard work in your current country of residence, and if you're actually not doing this right now if you fit into this category, you're missing out on an investment that makes the most business sense.
Still in doubt? Lets fill you in on the benefits of investing in real estate in Lagos.